Honestly, there are few things I enjoy more than taking a beat-up stock and running with it.
Why? Because sometimes, a stock that's been punched down by the market responds by shooting up higher… once it's done taking the hits.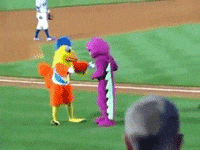 For my Bullseye trade this week, I'm running with a household name – a stock that has really suffered lately.
But it's one that I think can climb out of the hole they're in and holds a lot of potential for traders.
This week I am going with META (formerly Facebook) which is a severely beaten up mega-cap tech stock.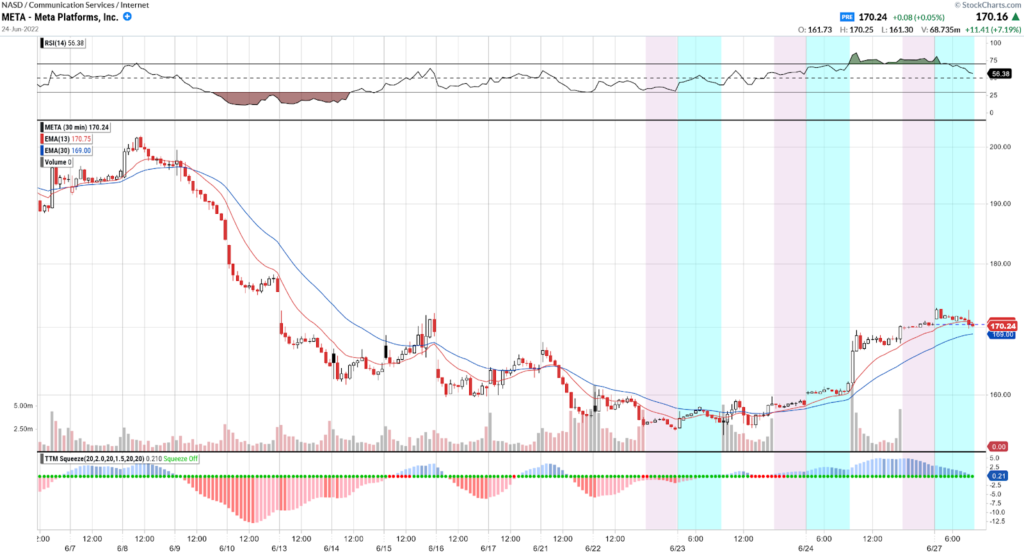 For the short-term, I think this is a very good risk/reward trade.  
It has been in a grueling downtrend for most of the year but along with the rest of the market, I think META has made a low for a while and it will now find new buyers.
My Trade Details:
META Jul 8 2022 175 Call near $3.50

Target 1 : $180

Target 2 : $190

Stop : close under $161
This is what I call my Bullseye Trade of the week: the #1 trading idea that I see in the markets every week.
I send out exact trade targets and details on when/how/why I'm looking to make that particular trade.
If you want to see more of these Bullseye Trades every week, then click HERE to learn how you can have them delivered weekly right to your inbox!