Amazon (AMZN) announced yesterday that for the first time ever, they would be holding their second prime day in 1 year in October. This was great news for the stock, as it was up over $4 from its opening price at one stage yesterday and closed strong despite the overall market closing weak. I mentioned AMZN as a possible seasonal trade idea a few weeks back, into the holiday season, and this could be the catalyst the stock needed to trend higher.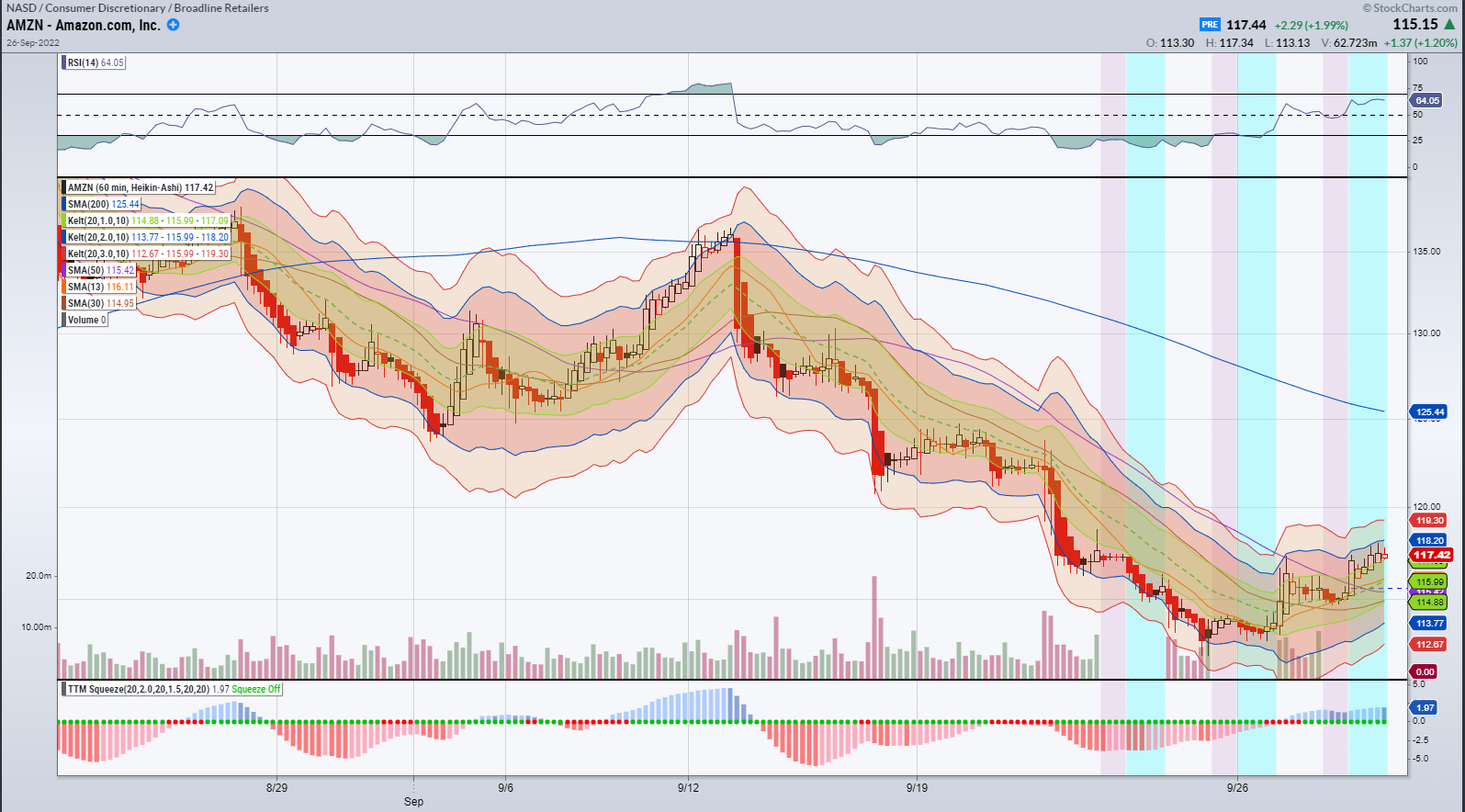 I think Amazon has at least 10% upside from here, and if that happens, the right options contract could go up many multiples of that. As always, I'll be sure to let subscribers know as soon as I'm in the trade, and how I will structure it using options contracts!
I've been doing this for over 20 years. I understand how the market works and the patterns that repeat themselves time and time again. My Bullseye Trade is my best trading setup for the week that I put out on Mondays after a week's trading and heavy research over the weekend. I really want to see my students succeed, and I want YOU to become the best Trader you can be as well. How much would one good trade idea a week change your trading?
I'm basically giving Bullseye Trades away at $97 a Quarter. I really want you to try it out and see what we're doing here at Raging Bull. And if you're not happy, there's a 30 day Money Back Guarantee, but I'm sure you'll see the value of the work that goes into Bullseye Trades. Sign up here and join hundreds of traders that love Bullseye! Here's what they have to say:


Here's how one of my recent Bullseye Trade winners performed.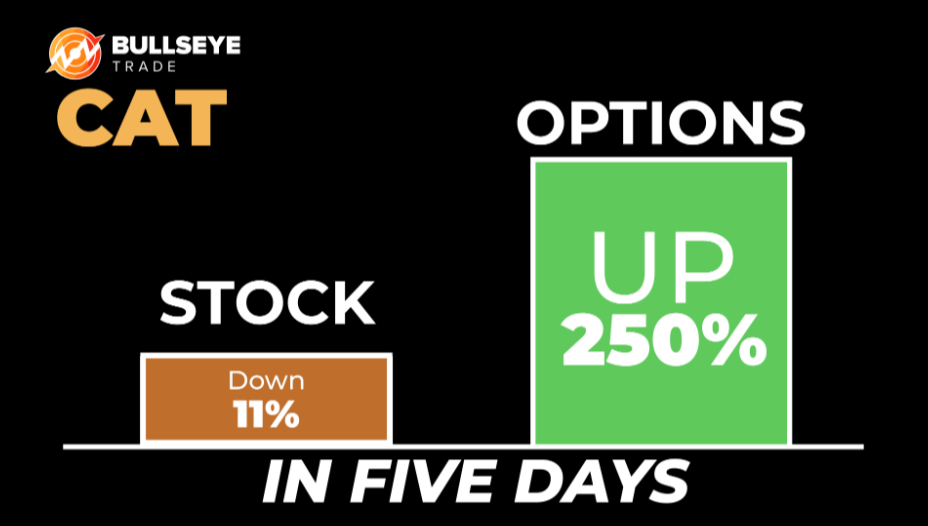 If you're struggling with your trading, become a part of a community striving to improve your trading, and receive the education you need!