One of my favorite ideas right now, going into next year, is getting long Meme stocks. 
AMC has had so much bad news recently, for example, CEO Adam Aaron sold nearly $25 million shares last week in a filing made on November 10. And yet, the stock continues to hold. It has been consolidating at these levels for almost 5 months now. 
Personally, I hate the company. I hate the fundamentals, I think it is way overvalued, it's a dying business, and I think it should be trading much lower. A lot of short-sellers think the same way. But the stock just will not go down!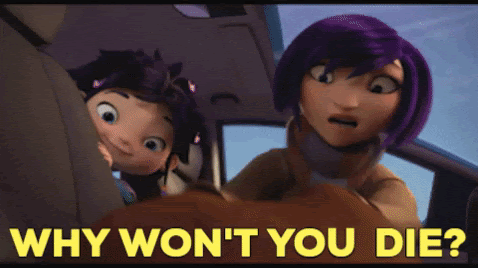 For this reason, I think AMC could be a good buying opportunity for a short-term squeeze going into the new year. If a stock "should have died" and it hasn't I think it could move higher.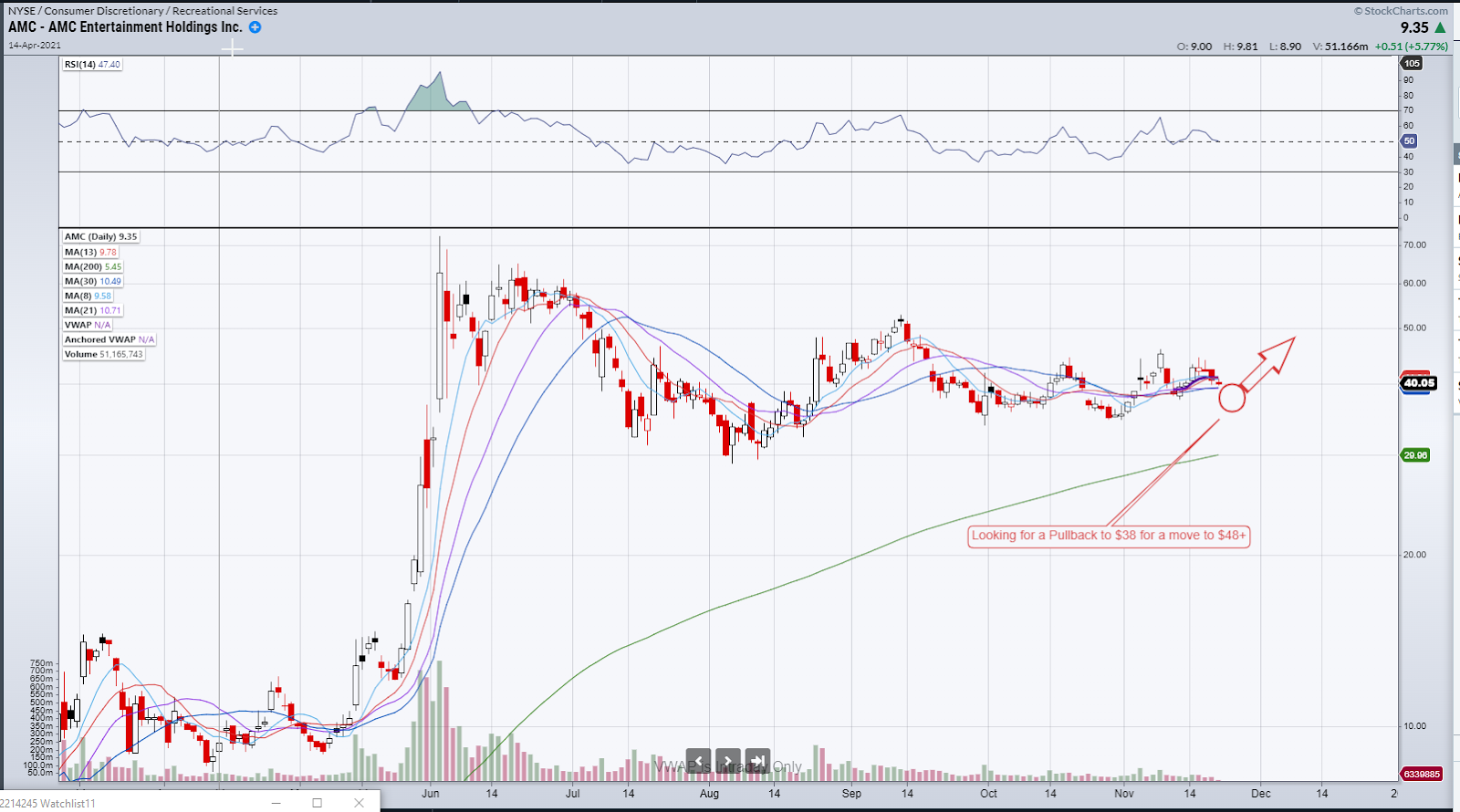 AMC Entertainment Holdings, Inc., through its subsidiaries, is involved in the theatrical exhibition business. The company owns, operates, or has interests in theatres. As of March 12, 2021, it operated approximately 1000 theatres and 10,700 screens in the United States and internationally.
According to Finviz, AMC is trading at a price sales ratio of 13.49. For a company with a dying business, it shouldn't be trading at more than 5 times sales. In my opinion, this stock should be trading at half the price it is now. And that is precisely why it is such a good long opportunity. Short-sellers are not getting paid, and with a 20% short float, I believe that a squeeze could be in the cards very soon. 
Technicals
I hate this stock! As a trader, though, my feelings don't matter, and price action is all I care about. If we step back from what a terrible company AMC is and simply look at the price chart, I think you might see what I see. 
All the bad news in the world has been thrown at it, and yet here, AMC stands right around $40. It hasn't broken down into the single digits as so many "smart" investors have been hoping for. The short interest is high and the stock is finding strong support in the upper $30 range for the last 2 months.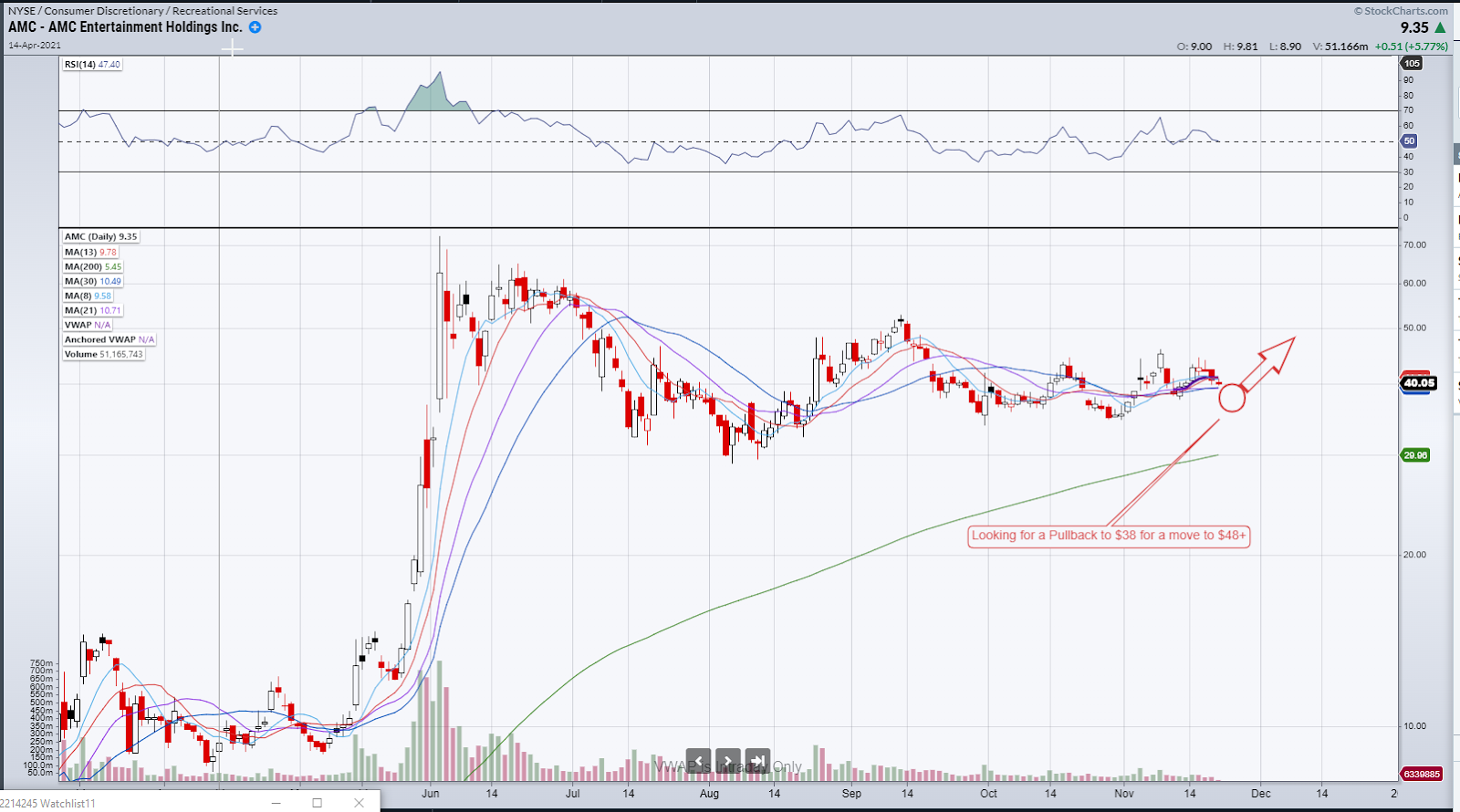 As I get ready to trade this, I think AMC will likely pull back to around $38 as a test. I would love to get an entry there. From there, my stop will be a break below the $35 level (closing below there, not just touching it). If I am right, however, I think a move near $48 or higher could happen soon. Call it a "wedge" or "coil" pattern, this stock looks like it is ready to break the hearts of those who have been betting against it, once again.
Bottom Line
AMC is a stock that "should have died." So far, it hasn't. Thus shorts may be vulnerable here. 
Despite having all the bad news in the world thrown at it, it is consolidating and holding higher. It is setting up a nice Wedge pattern. 
I will be stalking the stock for a pullback in order to get long for a short squeeze and a possible move to $48 or higher.  I hate this stock! As a trader, though, my feelings don't matter, and price action is all I care about. I believe it's just a matter of time before AMC has another squeeze!