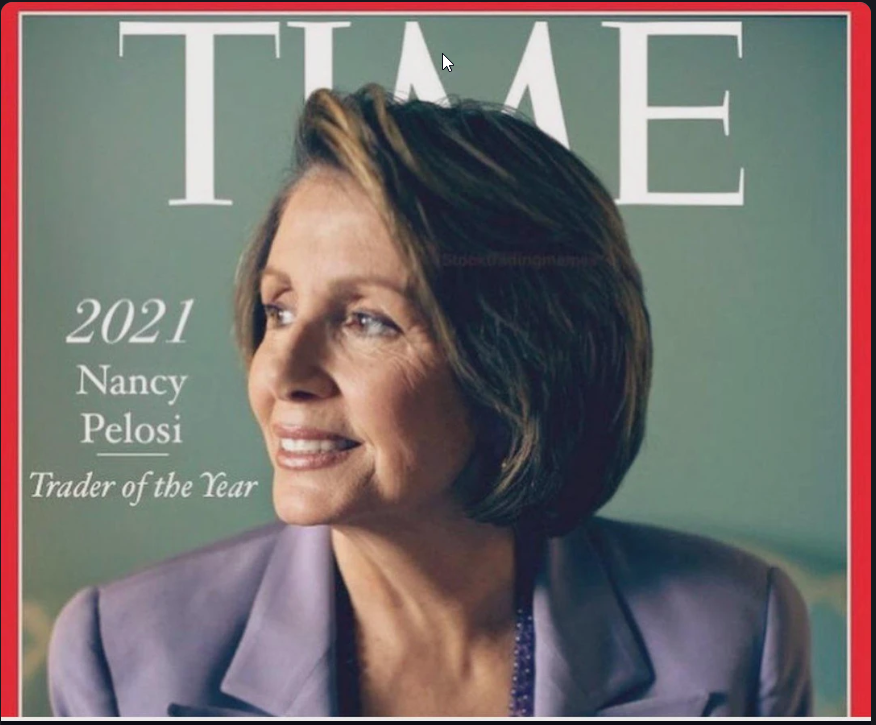 Nancy Pelosi still has a side hustle. Her husband can still trade on insider Info. She might well win trader of the year 2 times in a row. Yesterday this news broke:
BREAKING: Senate Democrats are reportedly delaying a vote on legislation to ban members of Congress from trading stocks until after the midterms.
And the world have alot to say about it…. Just creep this YouTube.
That's right, members of Congress who make the laws, which affect companies and their share prices, can still trade on this info for a few more months. I should have gone into Politics! But instead I'm here to teach you how to trade, and get as good as Nancy Pelosi in trading stocks, without the corruption!

This week I launched Bullseye Unlimited, a new trading service that gives you more Bullseye, more often! Here are some of my recent winners: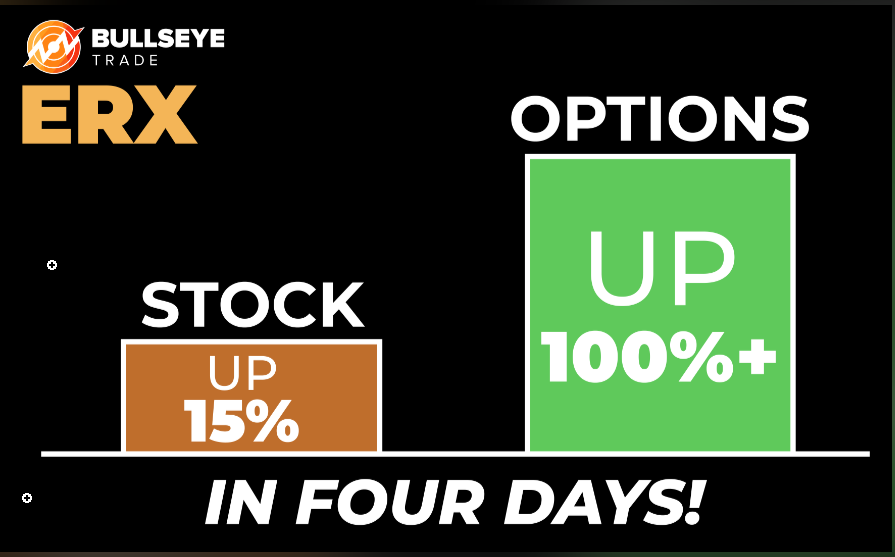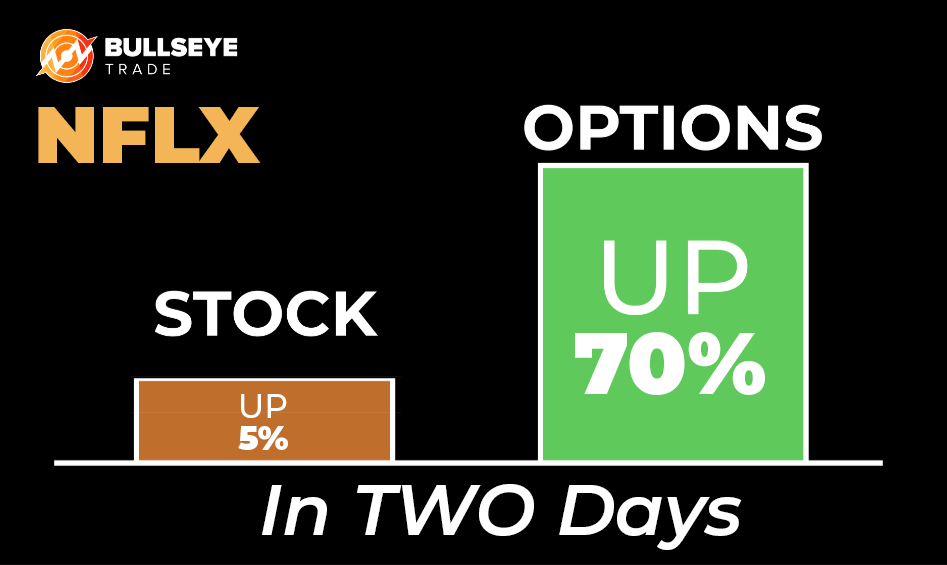 Unless you're best friends with the Pelosi clan, this is your best source for trade Ideas. I'll break down the top 3 trade ideas every day and walk you through my LIVE trades and REAL money portfolio.
Join the Bullseye community today and Keep up with the Pelosis'!