After I called the run in oil stocks, I called the run in Solar! You can watch my breakdown HERE!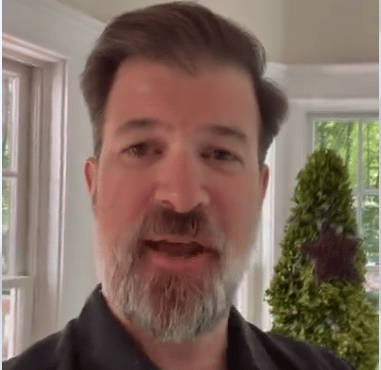 Watch this 90 second message!
Well, you know what? NOW I'm bearish solar. I think this run has gone too far, too many people are hiding out in these names, and I think a rug pull is coming soon! 
As soon as I take a position, I will let my Bullseye Unlimited Subscribers know immediately! Here's what they are saying: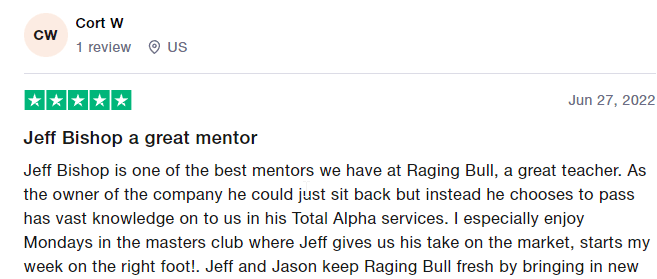 Subscribe NOW and join the team 
FSLR– This is the head of the snake. It's up over 80% in less than 2 full months. When this cracks, I think we could see a 10% down day and a move back to $120. However, these parabolics can go higher than you think, so I'm still stalking the name!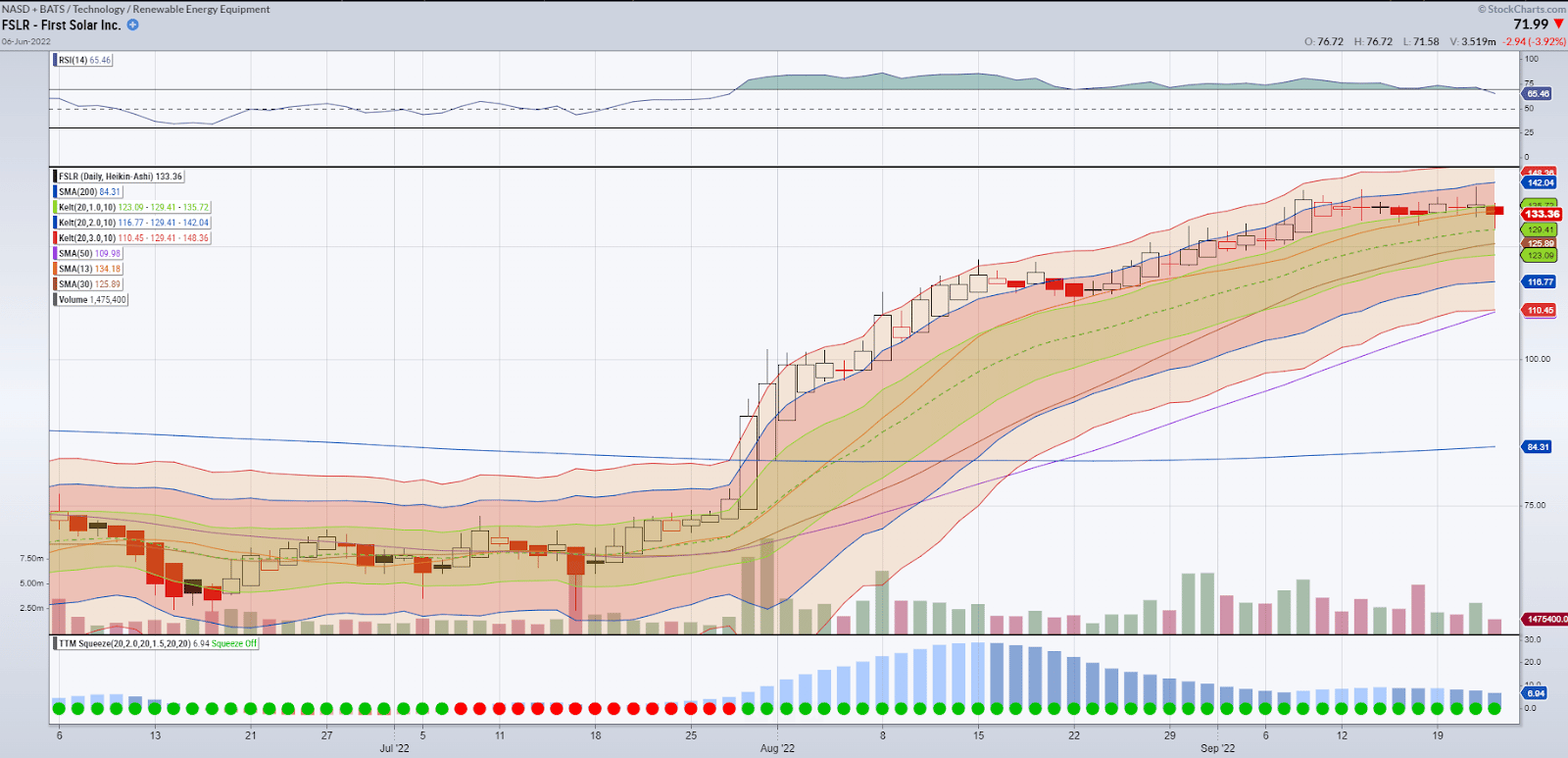 ENPH– This is forming a head and shoulders pattern. If it cracks, I think a move to $250 is on the cards.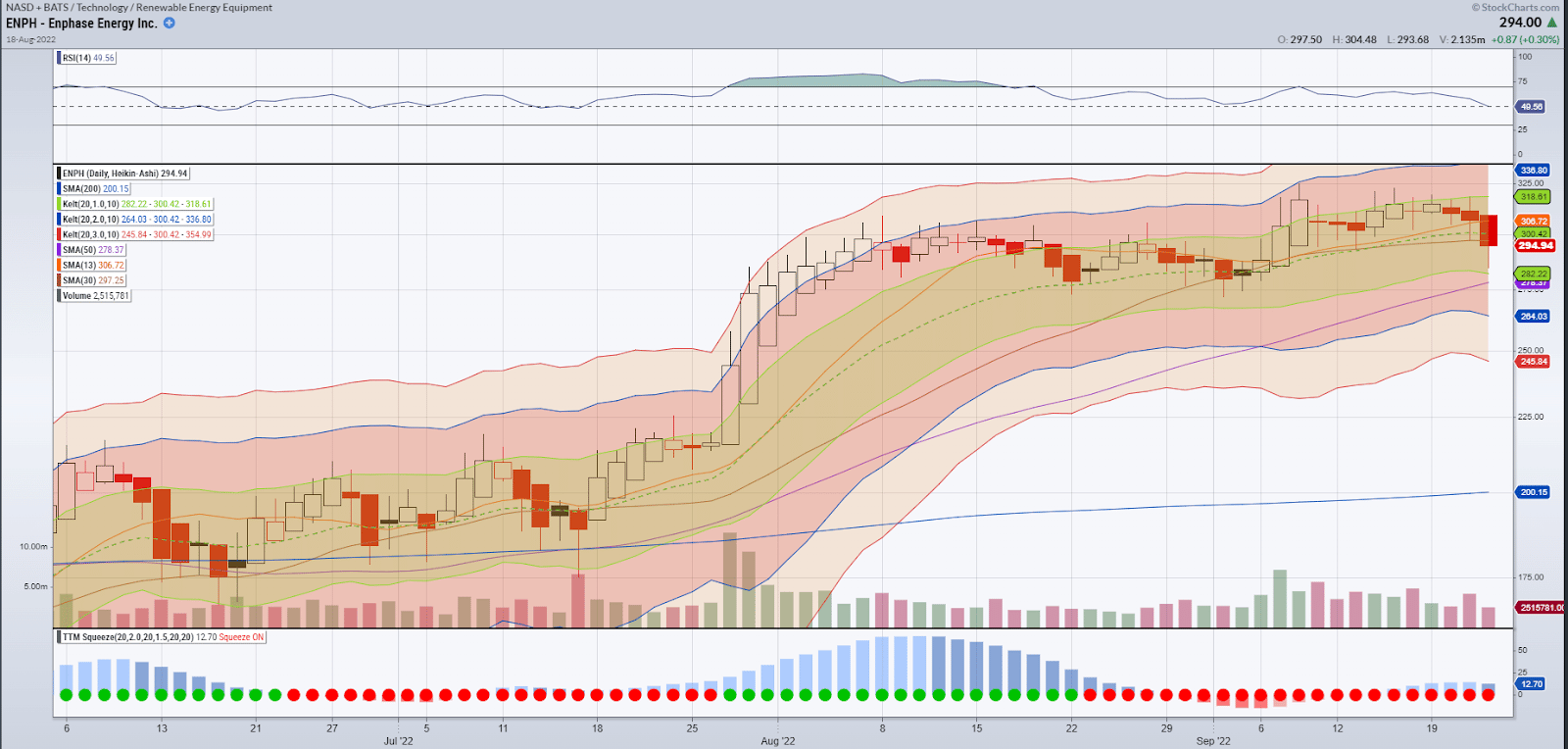 I launched Bullseye Unlimited last week. You'll get my 3 favorite trade ideas every single trading day. More Bullseye more often! Here are some of My recent results!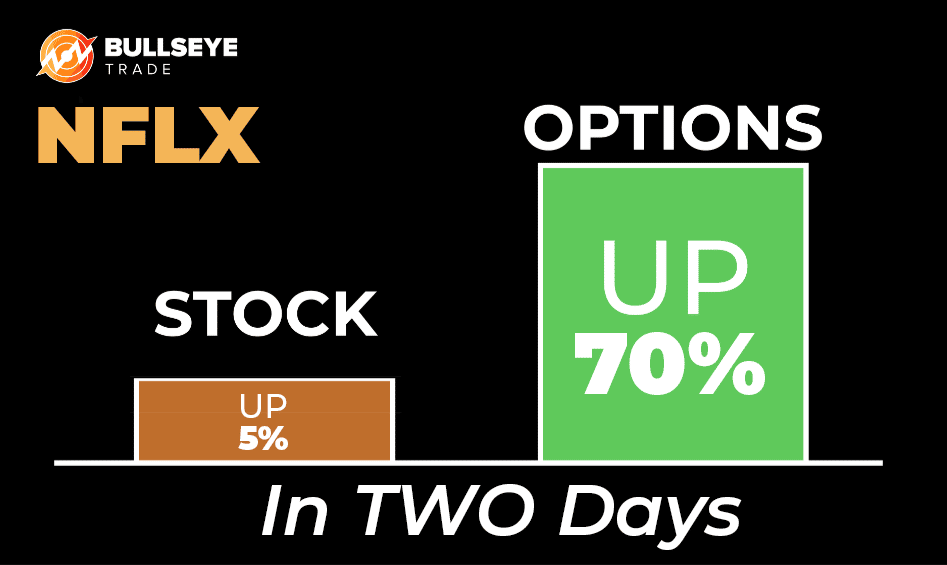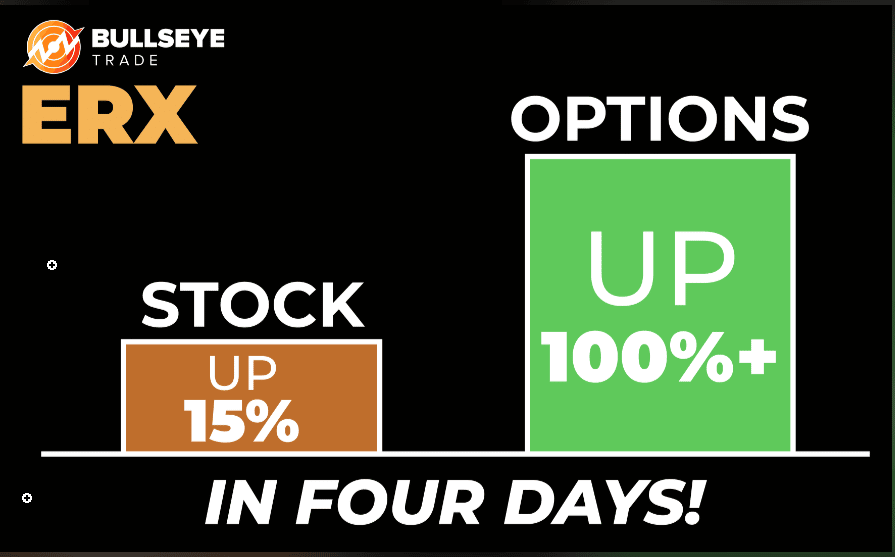 If you're struggling with your trading, become a part of a community striving to improve your trading, and receive the education you need!