As a short-term trader, one of the main edges I have is the benefit of being able to instantly go both long or short. 
Unlike large institutions, who may take multiple days to build and unwind a position, I can remain nimble and ride the wave of the footprints of the big boys. 
Like a chess player, I'm trying to think 2 to 3 moves ahead, always! So this Monday, I broke down some of my favorite short ideas to my Bullseye Trades subscribers Live like I do every week at 11am. 
I have thousands and thousands of subscribers, and they love the service. Here's what one of my many members wrote to me last week right inside the exclusive member dashboard (and yes, I try to get back to every single person who writes me… so drop me a line when you get there!)

Or how about this one from Taylor: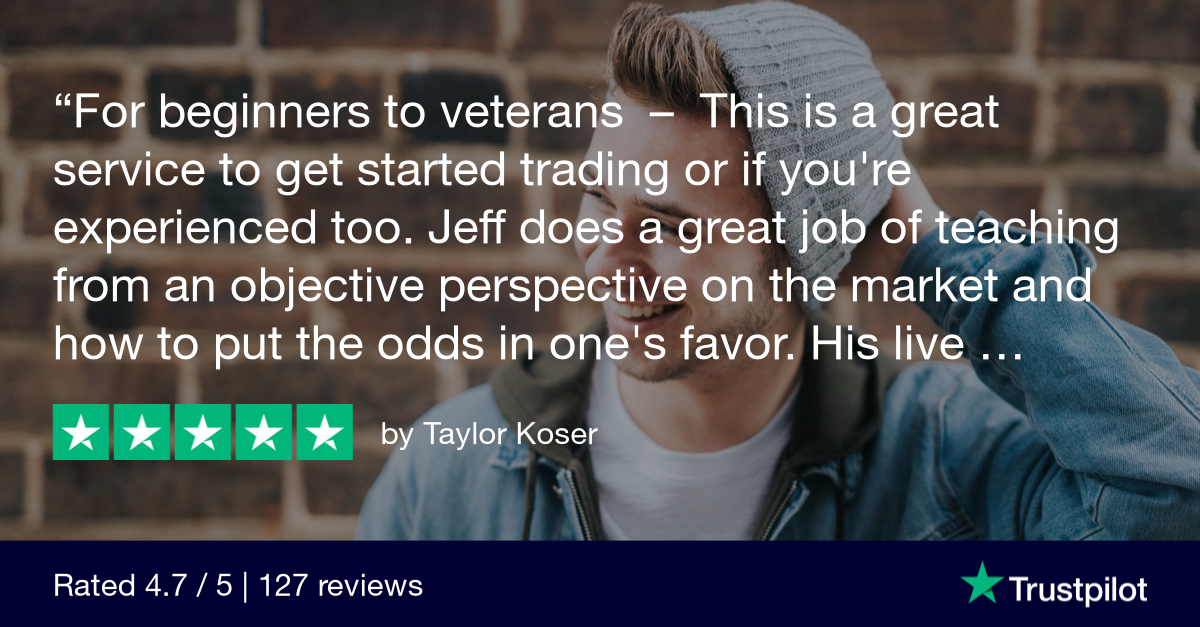 Speaking of being nimble, here are some stocks I'm looking to start shorting (betting they will go lower) when the ideal trade setup forms:
DASH: Door dash is a terrible company. I love the service, don't get me wrong, but the business is terrible. They deliver food, and they lose more money the more food they deliver.
I mean check out this graphic showing that they are losing more money the more they grow sales. Is that a sustainable business to you?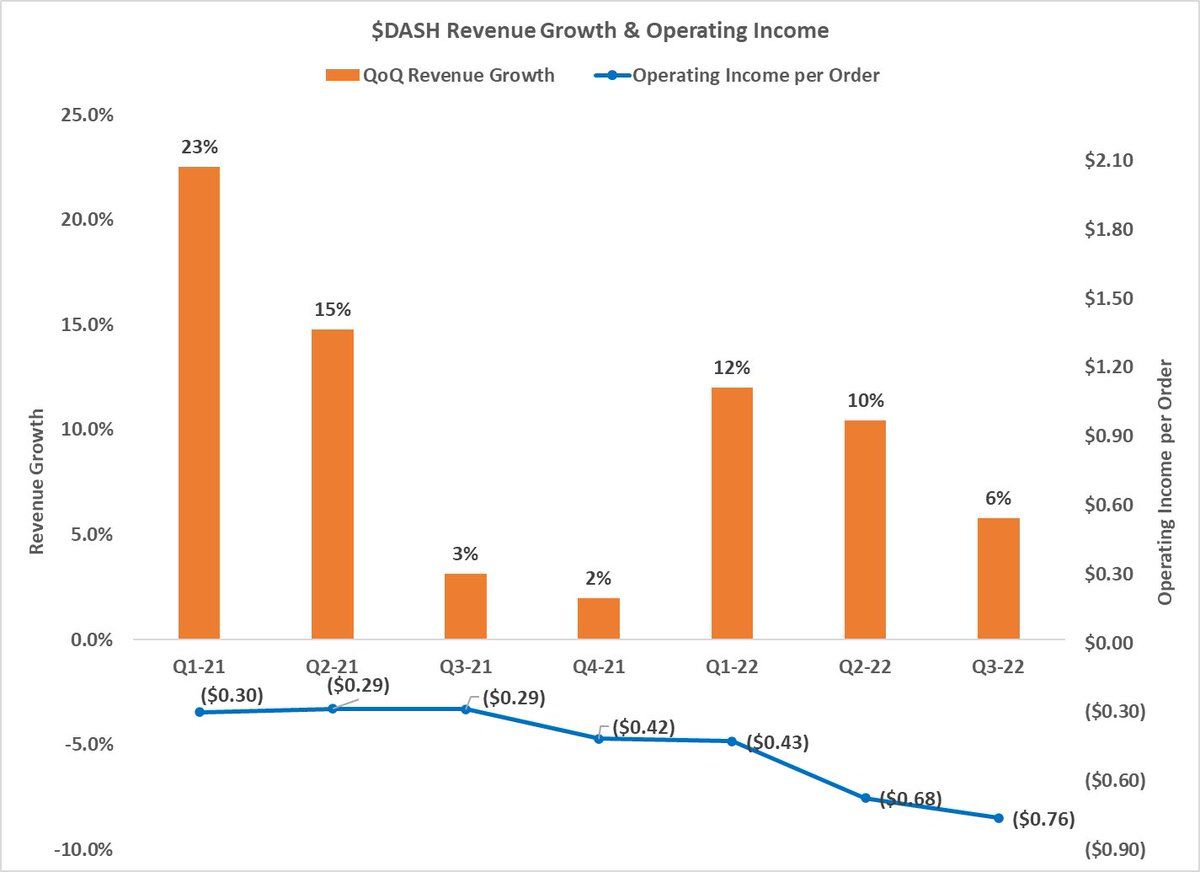 Now DASH is down a lot from the post Covid heights. But the trend has been bearish for most of 2022, and it's still bearish. DASH can fall much further from here
Action: I am looking to start shorting DASH very soon, around the $55 level. 
CRWD: This is another overvalued tech play. CRWD is over 50% off its highs and in my opinion, it's still overvalued.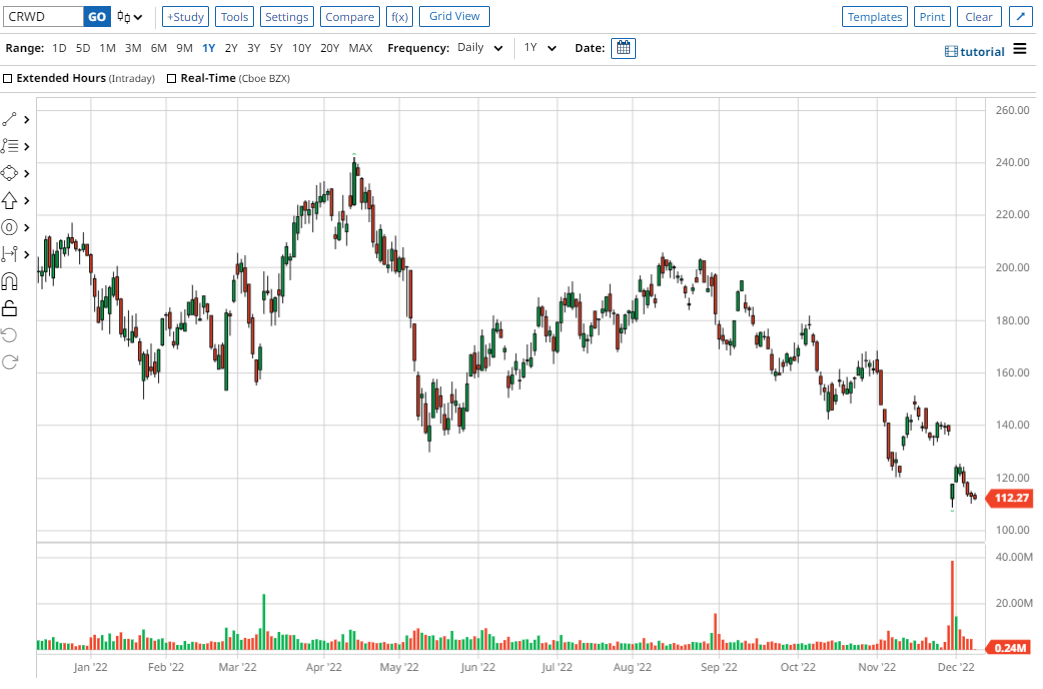 They issued poor guidance on their earnings release and the stock continues to trend lower. I think it's almost inevitable this breaks $100 and goes lower. If the market turns negative, this will probably be one of the weakest stocks out there.
Action: I am looking to start shorting CRWD very soon, around the $125 level. 
Now, these are two of my favorite stocks to short when the trades sets up. 
I let my subscribers know about these, plus about 10 other stocks when I was LIVE on Monday morning. 
You really should stop missing out on all of this.  Just look at what you are going to get as a member of Bullseye Trades: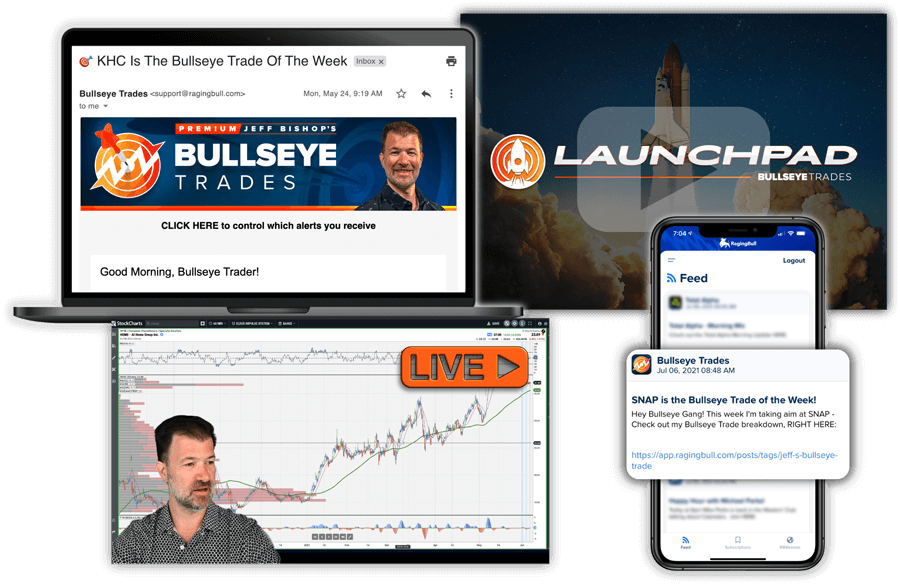 Now not only that, here's what happened to my Bullseye Trade of the week this week (I know, you are probably getting of seeing so many 100%+ winners, but I gotta keep showing them to you) 🤷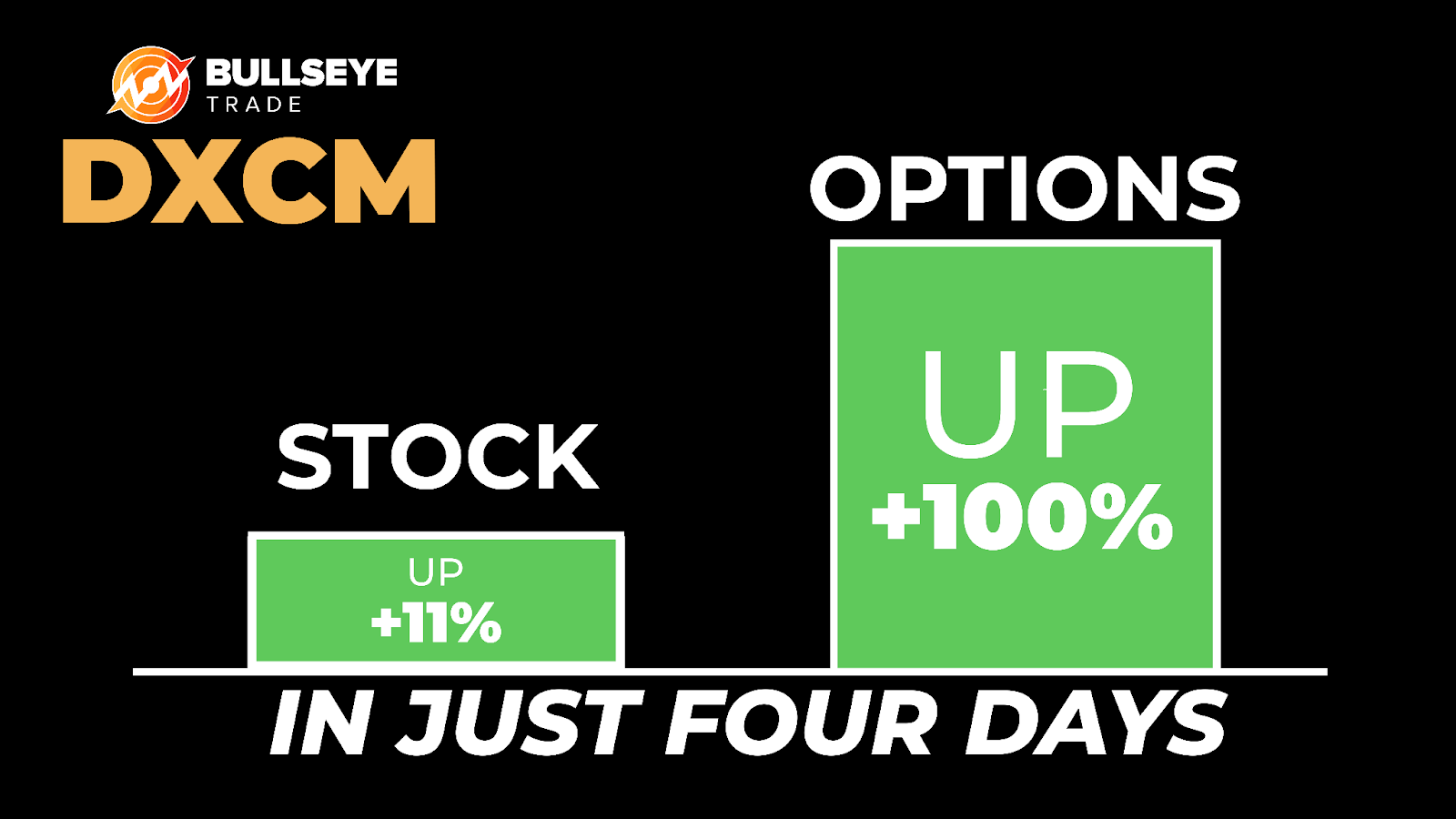 Everyone out there on social media loves to talk about their big trades after they happened.  None of that "smoke and mirrors" here.
You even get to see my actual trading order before I make them with exclusive app alerts just like I did again this week (below are the actual app alerts sent to members before the 100% move in the DXCM options)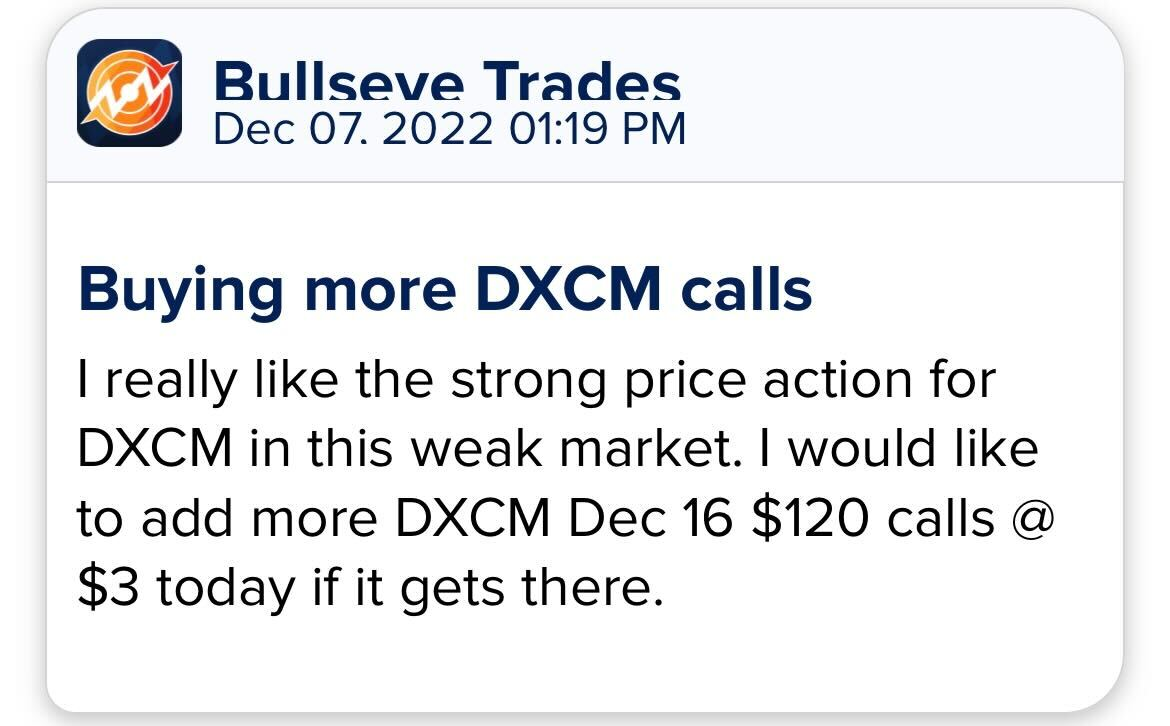 That's right I've been on fire recently 🔥. 
Not a bad week at all for old "El Jefe" here!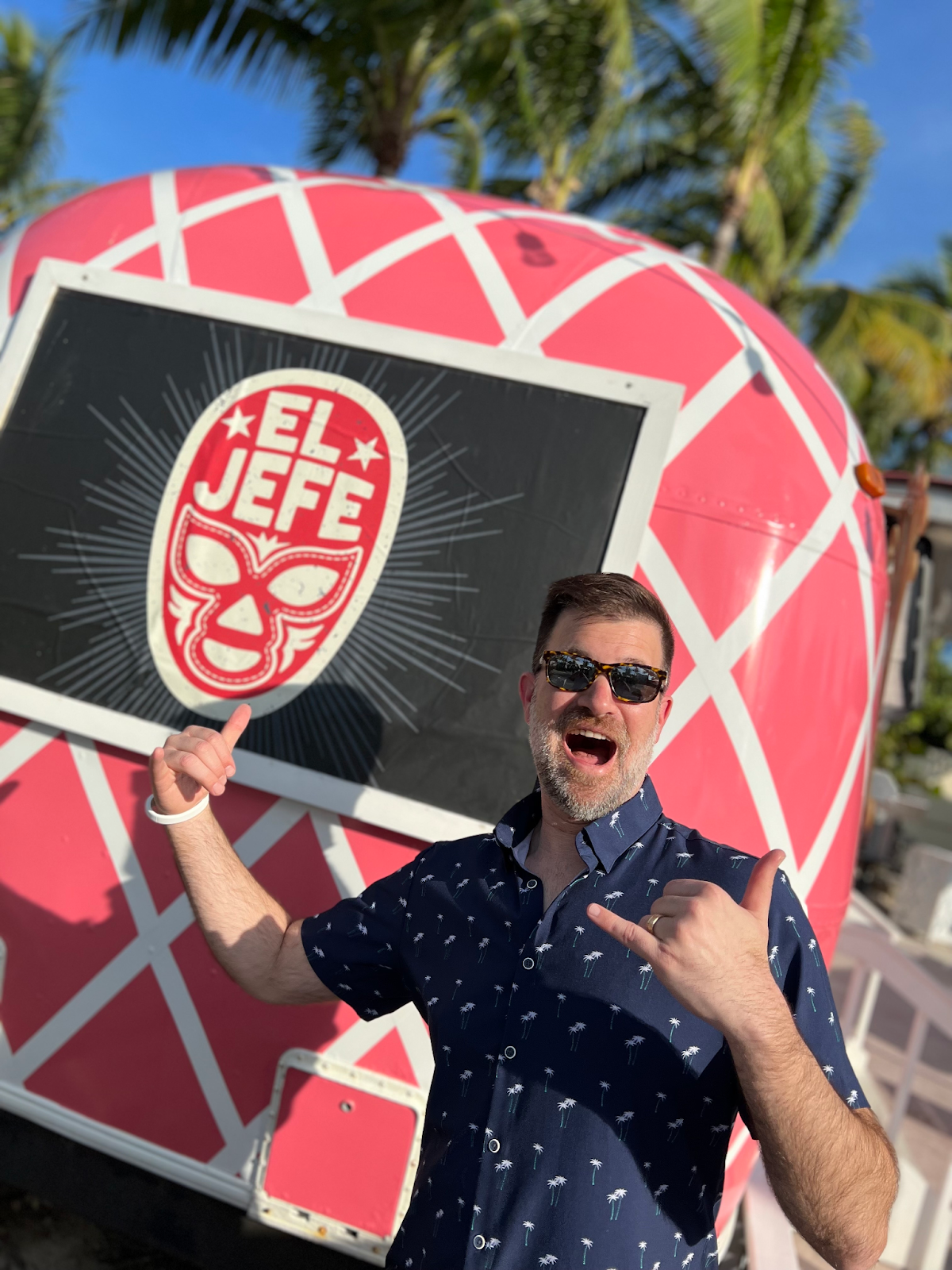 Now not all my trades work this well, (check out these trades from the last few months here, I'm proud of them!) but I can help you think like a pro and help you develop your own trading plans and playbook. 
I don't want to see you miss out on these great trade ideas and the opportunity to improve your thought process any longer. 
I'm even offering a 30-day money back guarantee, so really, what do you have to lose?
My next Bullseye Trade of the week is dropping Monday – before the market opens. 
Sign up now for less than $100, go through my past trades and get ready for Monday morning. This is a chance to improve yourself and start getting on the right side of the trade. 
After all, besides being your best self, what else is there?
See what thousands and thousands of people are raving about!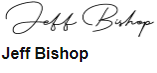 P.S.  If you need even more great trade ideas, look no further than Bullseye Unlimited where you can get access to my top 3 favorite ideas along with complete access to my personal, custom-built scanner, and live app alerts each day.
I have a special opportunity for you to test drive this phenomenal service for just $99 right now.  It is everything you'll love about Bullseye… just kicked up 10x!