In less than 48 hours, we are about to begin one of the busiest weeks of economic data we've seen in a while. 
Between inflation data and the Fed's next rate decision, this could also be one of the most volatile weeks we've seen in quite some time.
If I've said it once I've said it 1000 times, volatility, for those of us that stay true to a plan, can be a trader's best friend because of the opportunities it presents.
At the same time, however, it can cause a lot of fits and starts for traders that have not built up the confidence to approach it head on.
In less than 48 hours, I can help change that!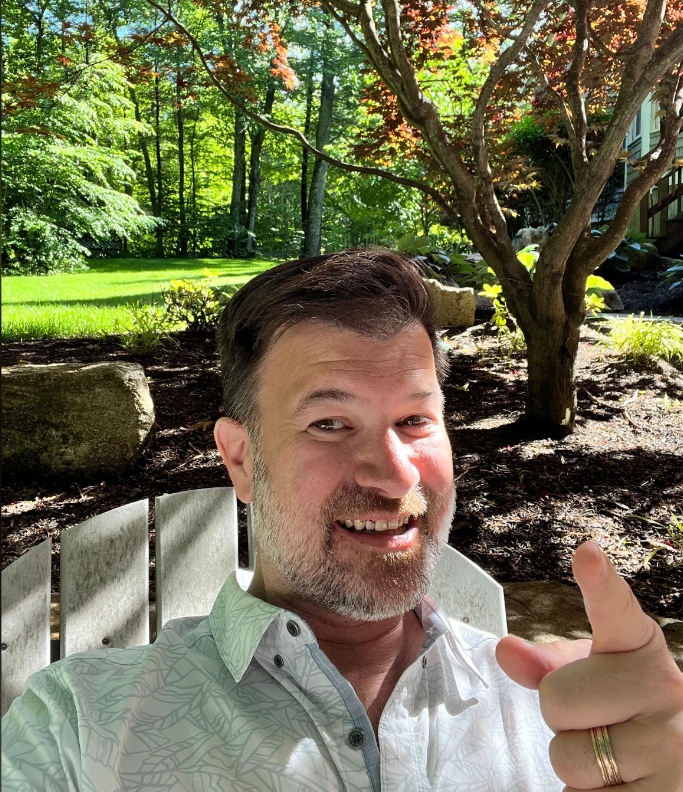 Folks, when it comes to our competitors, I am willing to bet that they only show you their winning trades.
I am also willing to bet that none of those other gurus are as engaging as I am!
Look, if you've been reading my articles for a while, it should come as no surprise that I have had a really good stretch of trades in recent weeks.
But unlike those other gurus, I am real enough to tell you that I've also had some trades that have not worked out so well.
Folks, you have NOTHING to be embarrassed about with me.
I love this stuff and I love helping my members learn how to trade like I do!
Just look at these real-time comments from this past week…






If you've been having a tough time in this market, you've got less than 24 hours to gain access not only to my next Bullseye Trade idea but also access to this kind of real-time instruction for a 25% discount.
To YOUR Success!!!