I hope you are ready, because we are heading into some incredibly exciting times for the market!
There are two key factors I want you to consider right now:
First, look at this incredibly bullish seasonality derived from the average performance of the last 20 years.  
Yes, Timmy.  When it comes to the stock market, it does indeed appear that Santa is real!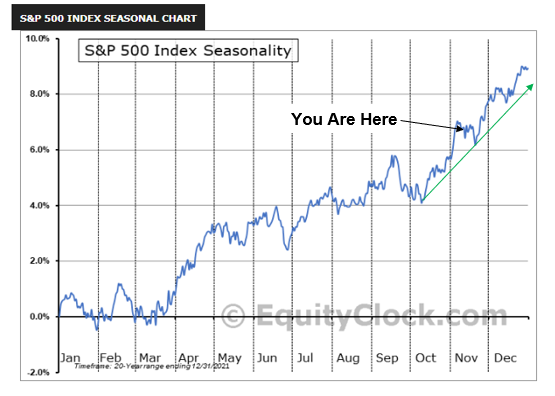 Next, look at the typical market response following midterm elections…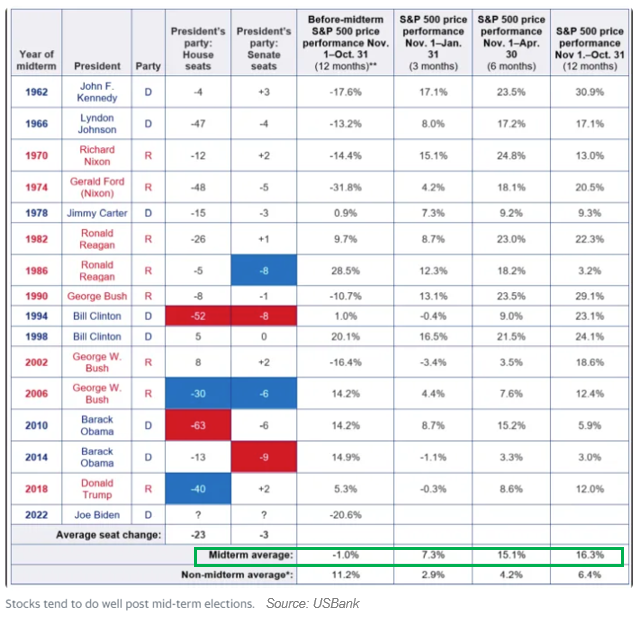 there may be some great setups ahead for traders, 
IN BOTH DIRECTIONS!
And I if throw in a 3rd point, it would be that the market seems to feel that the Fed has "conquered inflation". 
I am not a solid believer of this yet, but if the market really wants to believe it, I will play along… at least for a while!
After the this horrible trading year I know many traders are simply shell shocked.  
You might even be one of them.  Maybe you want to just throw up your hands and give up on trading altogether?
I know trying to navigate the ups and down of the market may be kind of new and a bit intimidating to know how to position yourself properly.
But for me, it's second nature.
After 20+ years of trading and educating retail traders just like YOU how to approach the upcoming market cycle, I could not be more excited to present you with this incredible event I have coming up.
This is your ticket to gain access to an entire week of Bullseye Academy where I will teach you my famous "Bullseye strategy."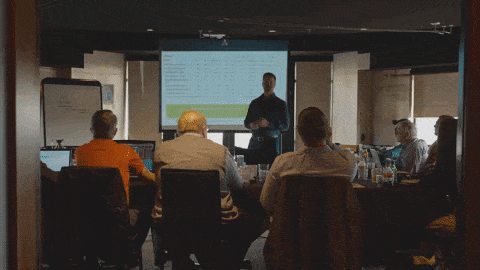 It doesn't matter if you are brand new to trading or have been at it for a decade – I will start with the basics and walk you through everything you need to know about the details of my strategy.
Bullseye Academy is a once-in-a-lifetime chance to sit with ME for an entire week to pick my brain and learn what I look for (and maybe more importantly, what I avoid) when I approach a new trade.
This is a 1-week accelerator program taught in live 30-minute sessions where you will learn everything from the basics of trading options to advanced strategies and most importantly – how I use these in my daily trading.
Here is a day-by-day plan for what to expect:
Monday: Options 101

. Let's start from the beginning. What is the difference between in-the-money and out-of-the-money options & why would you trade each?

Tuesday: Buying vs selling options

. When you want to trade each & when to close out trades

Wednesday

: "

Liquid leverage

" and how to identify setups that have 100%+ possibilities. How to build a gameplan with stop loss & profit targets.

Thursday: Options Greeks

. What you should know and why you should care about Delta, Theta. What is IV & how it affects prices?

Friday: Advanced strategies

.  Learn in detail about what are verticals, butterflies, iron condors, and covered calls – and when to use them.
You can attend live or watch the sessions on demand whenever you have time.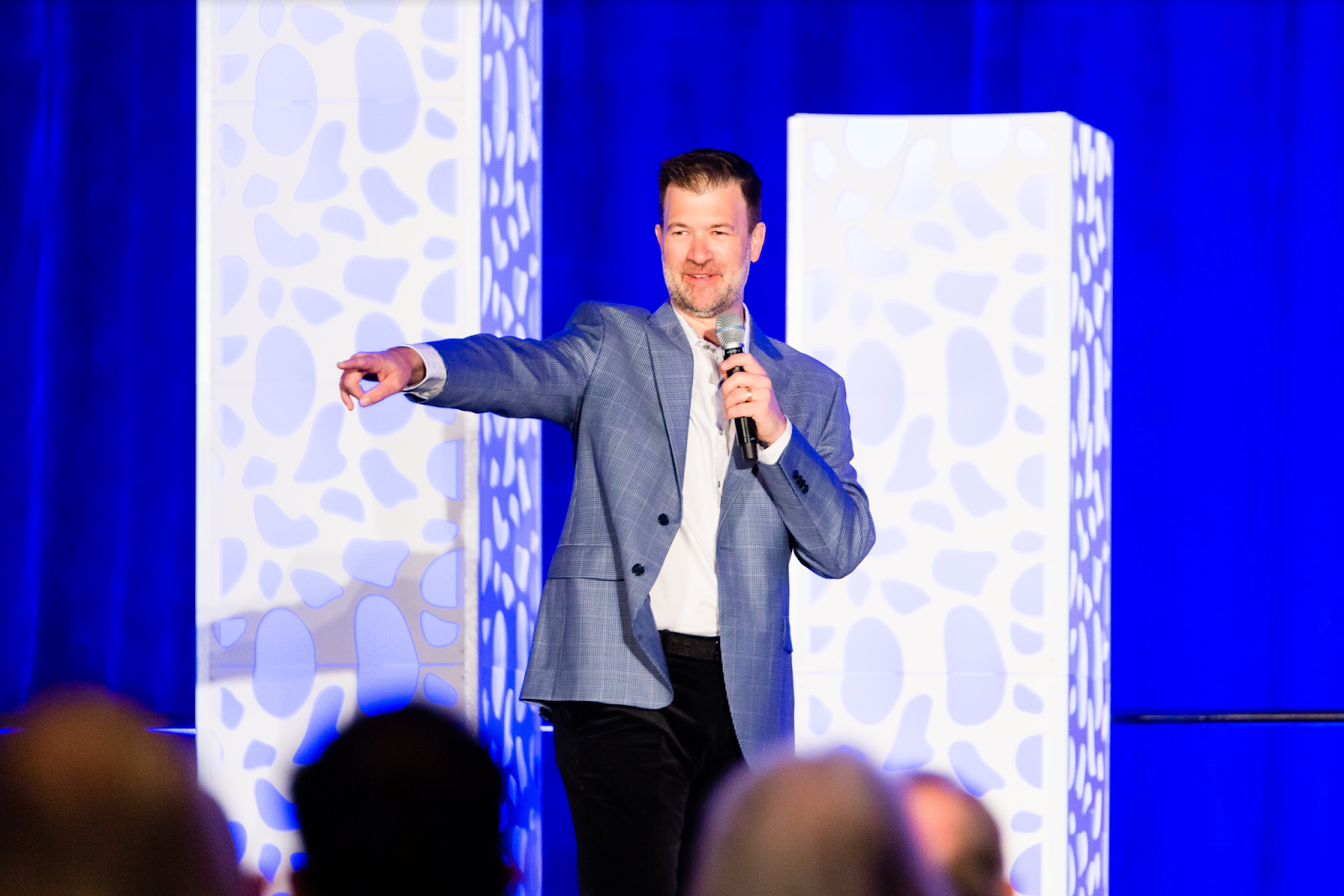 It is just a
one-time payment of $49
to gain access to the complete program.  
No recurring payments, no fluff, and no strings attached.
There is no better investment than making an investment in yourself.  
This is a course that will pay dividends to you for years to come. 
👉 Class starts @ 2pm EST on Monday,  Nov 14th, and runs at the same time each day through Friday 18th.
But available seats are nearly gone!!!
Remember, all sessions are recorded if you can not attend live. Also, feel free to email me directly with any questions you have!
Sign up today and start trading like a boss!
To YOUR Success!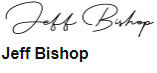 P.S.  Questions about Bullseye Academy or upgrading to Bullseye Unlimited?  Just call (800-585-4488) or email our VIP team (support@ragingbull.com) and we will answer any questions you have!