Before we get started, I've got to tell you about something REALLY BIG that's coming your way…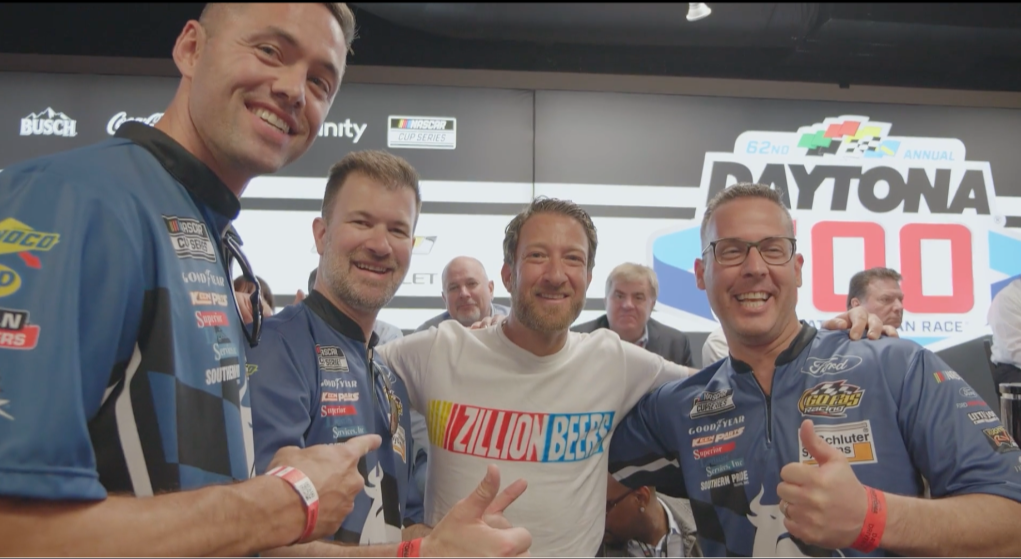 This coming Tuesday, RagingBull will be merging two of our most popular features, The War Room and Masters' Club, into 360 Wall Street. 
Why are we doing this just for you?
To express our gratitude during these inflationary times.
Folks, this is as value-packed as it gets!
And it's all driven by 6 expert traders…each with at least 10 active years of experience…aimed at disrupting your approach to trading and helping you level up in your journey.
Here's what this unprecedented package will offer:
A daily newsletter

— and more — that gives you a "360-degree view" of the market each day.

HOT trade ideas

delivered straight to your inbox each trading day…before the market opens!

Access to an engaging

LIVE chat room

— hosted by trading experts.

Instant App Alerts

On Your Mobile Phone.

Full access to the special "Momentum Scanner"

that Jeff Williams and Jason Bond use to find fast-moving momentum trade ideas.
It's time to put your trading back on track! No excuses!
Remember it all happens This Coming Tuesday!
Now, we all know that there have been countless examples of greedy Wall Street whales who have been convicted of insider trading.
But trust me when I tell you that it is NOT impossible to develop the skills needed to estimate when big news might be coming.
It takes direction from a good teacher in order to learn how to gather the information necessary to be able to "put two and two together."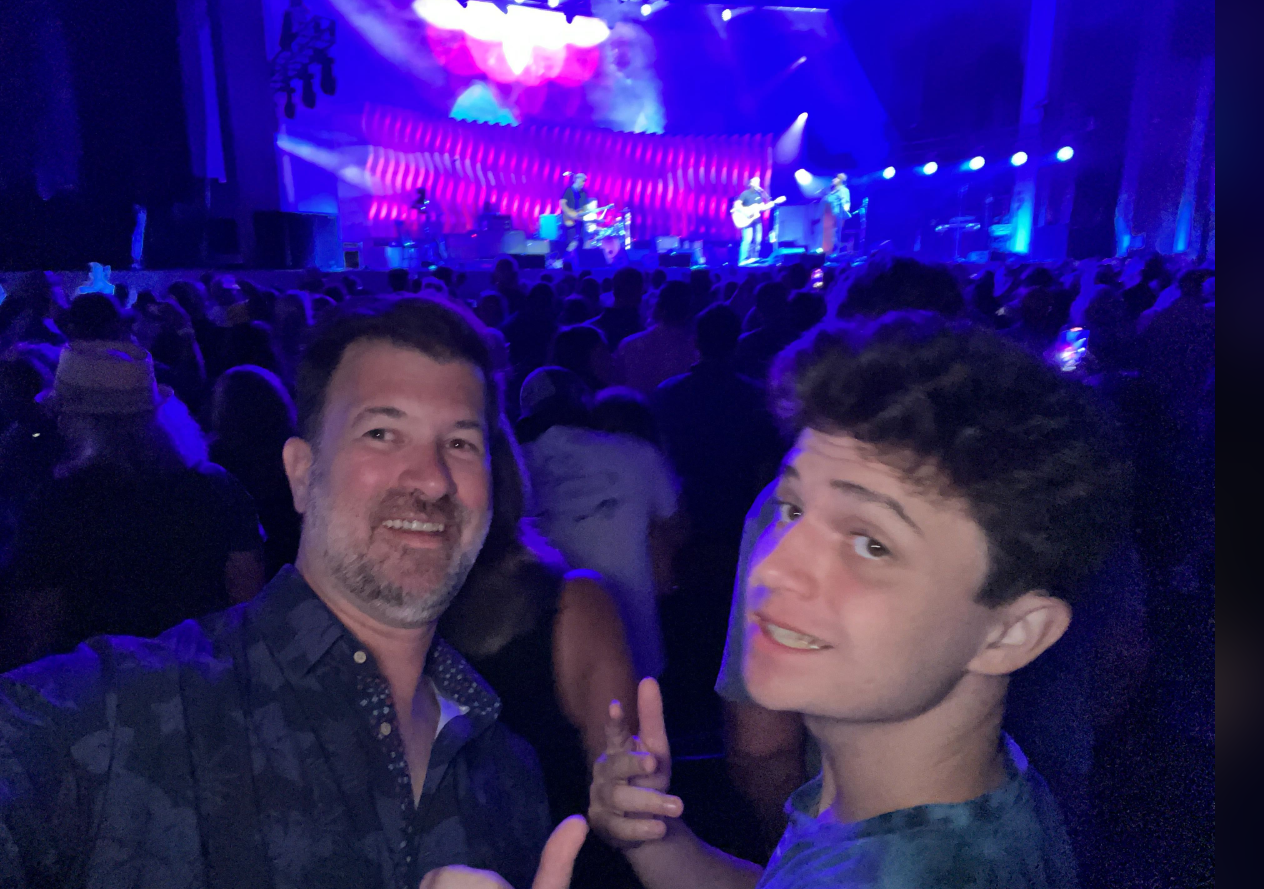 Folks, I did just that this past week before rumors of a FTX buyout of Robinhood (HOOD) sent HOOD shares surging as much as 22% on Monday.
And here's proof of my prediction in this EXCLUSIVE video clip that is usually reserved for my Total Alpha members. 
Masters' Club_HOOD – Raging Bull Events
By the way, did you also notice how I called the top of the trading range that would develop after my prediction came through in that video?
That's because I use a custom technical tool designed to tell me at which price a stock has moved too far, too fast.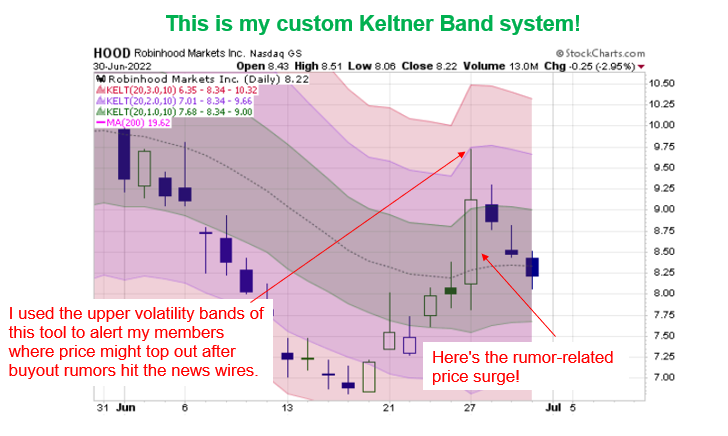 It's custom methods like this, combined with my ability to gather the knowledge necessary to have such anticipatory ability, that set me apart from other gurus you may be following on social media.
Now, I have a list of developments I am paying VERY close attention to for the week ahead.
Come learn how master traders develop such skills.
Or you could just keep reacting to news after the fact.
To YOUR Success!