I warned you I was bearish about the automakers 3 days ago. YOU CAN READ MY ANALYSIS  FROM Tuesday HERE. 

My High Octane Scanner gave a short signal the day after Ford announced that it had increased supplier costs and parts shortages. I told you that I was bearish GM on this combination of Technicals and Fundamentals. Well, GM is down 10% i.e. 4 days in a row since!
Here's what happened: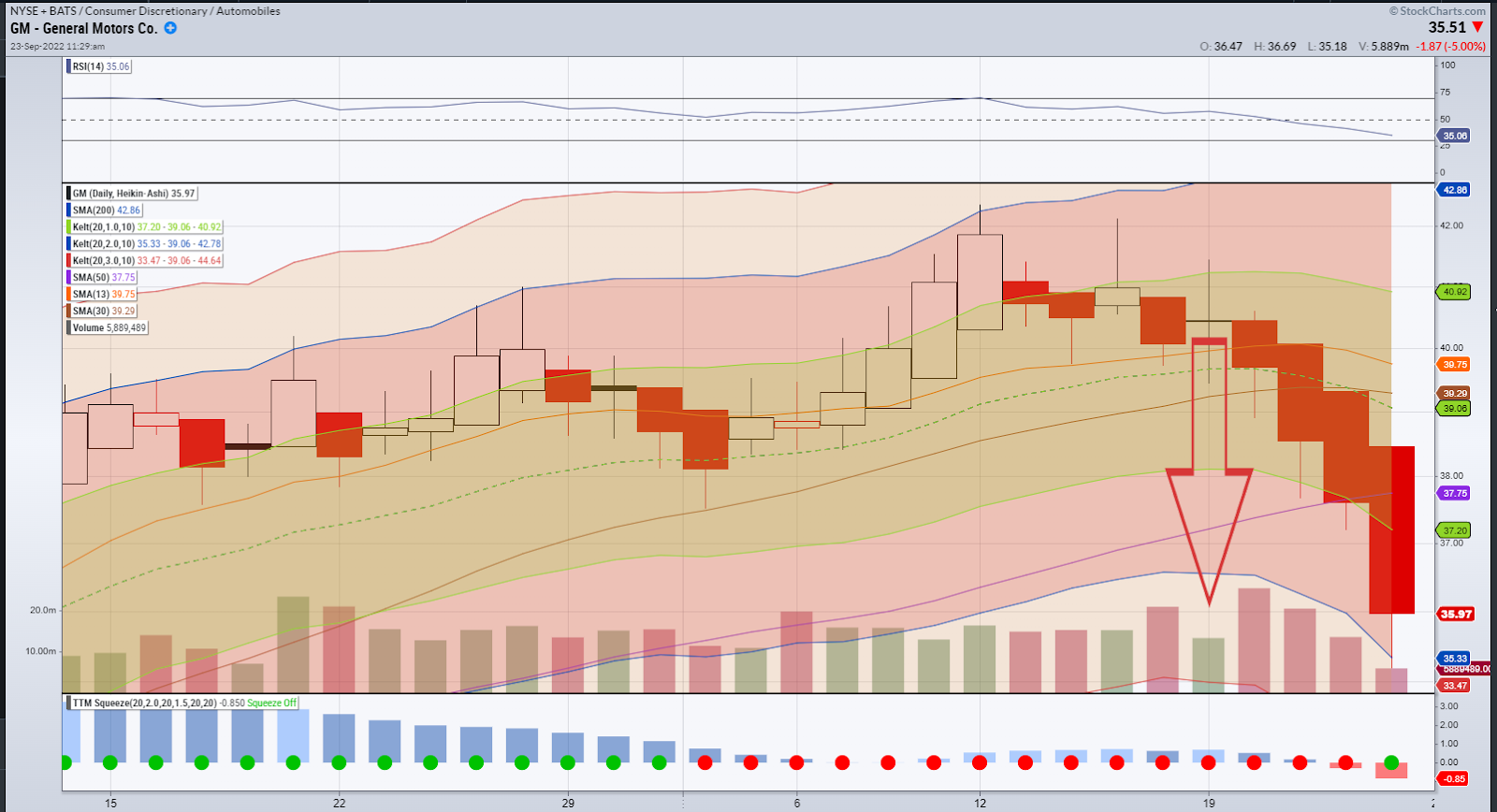 If you want daily signals from my New and Improved High Octane Scanner JUST LIKE THIS ONE, subscribe to Bullseye Unlimited TODAY. For a limited time, you can try it out for just $99 for your first month!
Here's What subscribers are saying: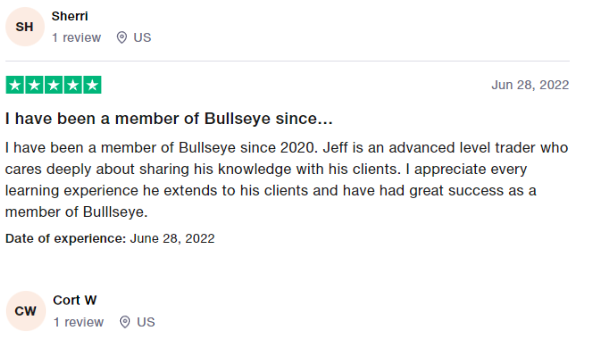 If you're struggling with your trading, become a part of a community striving to improve your trading, and receive the education you need!