The market always knows…
SO YOU MUST LEARN TO LISTEN TO THE MARKET.
If you're not there yet, don't worry…I am about to help you.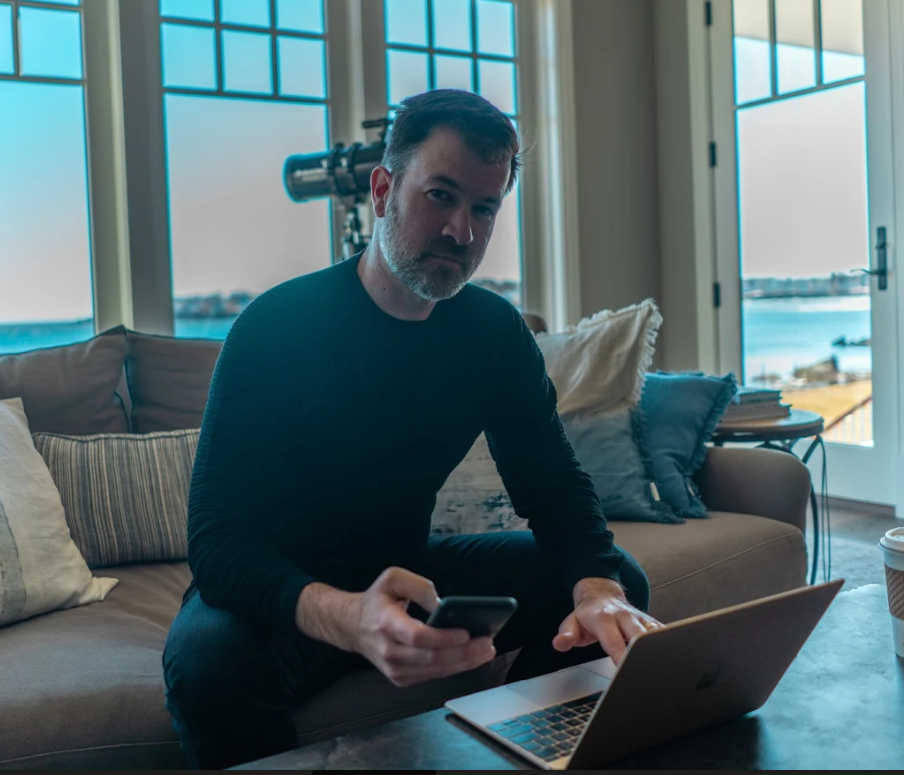 So, why did the market just COLLAPSE from June 8th to June 14th?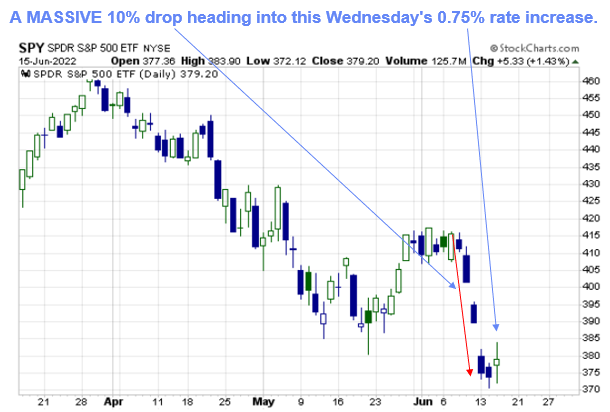 Because on June 15th, the Federal Reserve raised interest rates by the most IN SEVERAL DECADES!
How is that possible, you ask?
How did the market know that was coming?
Because the market is what is known as a "discounting mechanism," which means it reacts before big economic events occur.
If you can't grasp that statement, just understand that there are millions of participants playing in global markets…
and it is the collective analysis, forecasts, and predictions of all these investors and traders that, for example, cause the stock market to fall before recessions start and rally before recessions end. 
Or in the case of the VERY RARE 0.75% rate hike by the Fed this week, the market felt that the very hot CPI reading on June 10th pretty much guaranteed the Fed would have to take such drastic action to try to slow inflation.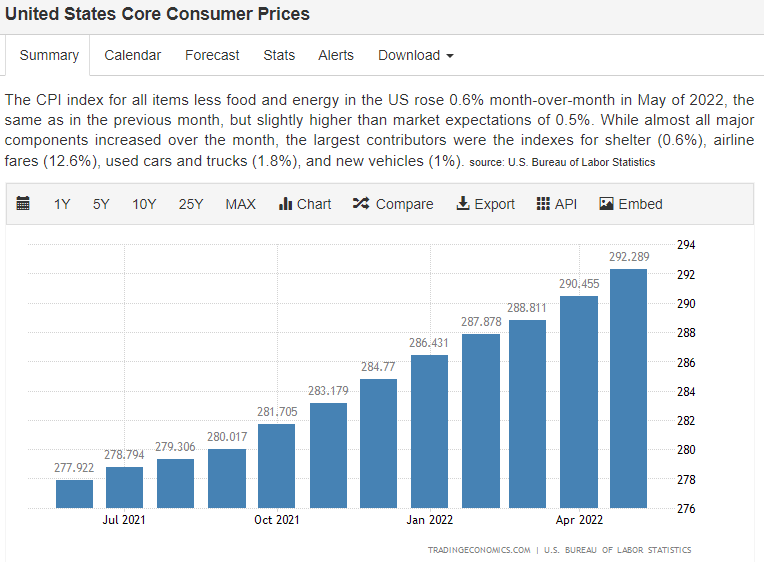 Look, I get it…this stuff can be complicated sometimes…
BUT, even if you are not at a point where you are confident in your ability to read the market's signals, my 20+ years of experience and CUSTOM tools can help get you where you need to be.
Folks, right now, my High Octane scanner is LOADED with ideas for this week's trading.
This thing has no fear!
Why?
Because it is a quantitative MACHINE that not only does what I tell it to do, but also does what my members tell it to do.
That's right, in addition to the boatloads of educational materials and trade ideas that are included, as a member of my Total Alpha service YOU have the ability to search this scanner to your liking.
Look, what you see above are just 5 stocks that this dynamic machine is showing signals for to start the upcoming trading week.
Depending on how our members change the search filter, there are tons more…
But time is running out before you get a chance to see what this machine is recommending. 
To YOUR Success!