Hello Trader,
The New Year is upon us, and with that, it's important to set goals for the year. Without goals, well, how do you know what you want to achieve, and how do you measure your success? You can't!
 Here's what I recommend doing to start off 2023 the right way:
Set clear goals

: It's important to have a clear idea of what you want to achieve as a trader. Take some time to set specific, measurable, achievable, relevant, and time-bound (SMART) goals for the year ahead. This will help to stay focused and motivated working towards trading objectives.

Review and reassess your trading strategy

: It's a good idea to periodically review and reassess your trading strategy to ensure that it is still effective and aligned with your goals. Consider what has and hasn't worked for you in the past, and make any necessary adjustments to your strategy. 

Stay up to date

: The market is constantly changing, so it's important to stay up to date with the latest trends, news, and analysis. This can help you make more informed trading decisions and stay ahead of the curve.

Manage risk

: Risk management is a critical aspect of trading. Make sure you have a solid risk management plan in place to protect your capital and minimize potential losses.

Seek out education and support

: Continuing to learn and improve your skills as a trader is key to long-term success. Consider joining a community of traders or working with a mentor to help you stay motivated and on track.
This is where I come in.
Are you looking to start the new year off on the right foot as a trader? If so, Bullseye Trades might be exactly what you need.
I'm a seasoned trader with over two decades of experience in the market. Despite 2022 being a rough year for many, I've had one of my best years ever with Bullseye Trades, and my members are loving it! 
I have tons of members who absolutely love the service.
Check out what Kali has to say…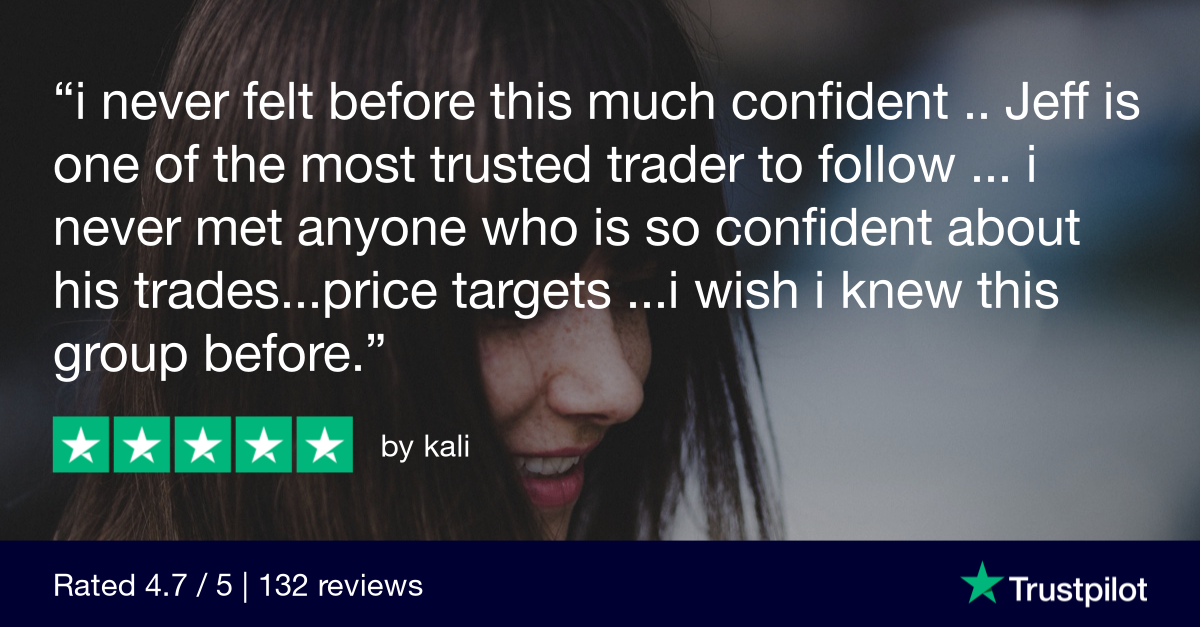 Or how about Rhonda…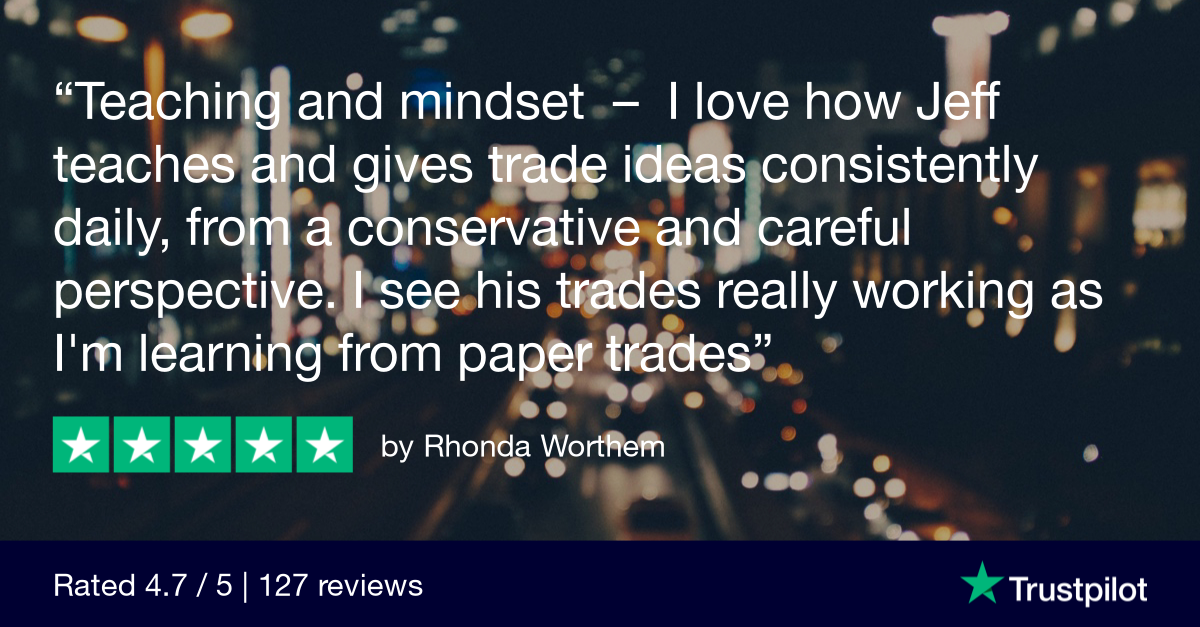 Or how about Jeff (great name, btw!)…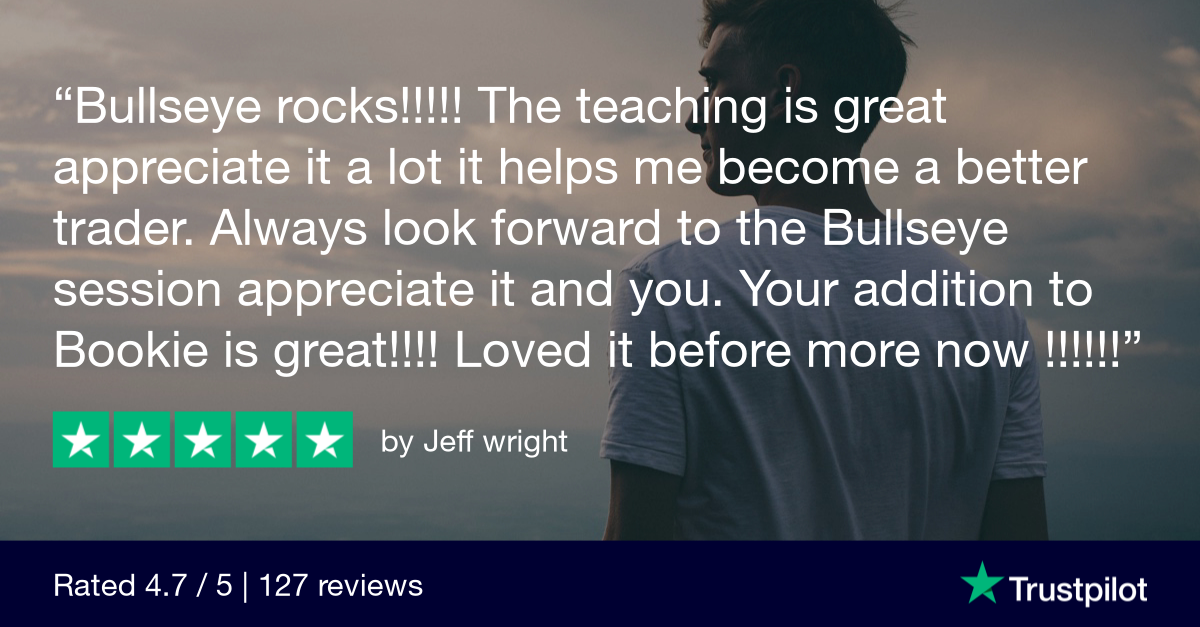 I'm so proud to have helped my students improve their understanding of how the market works and get them great trade ideas week in and week out!
With Bullseye Trades, you'll get access to a wealth of resources and support to help you succeed as a trader. You'll receive my #1 trade idea each and every week, live training webinars, and access to a private community of like-minded traders. 
And, you'll have the opportunity to learn directly from me, Jeff Bishop, as I share my insights and strategies for finding and executing winning trades.

Here's a few examples from last year (I hope to repeat these in 2023!)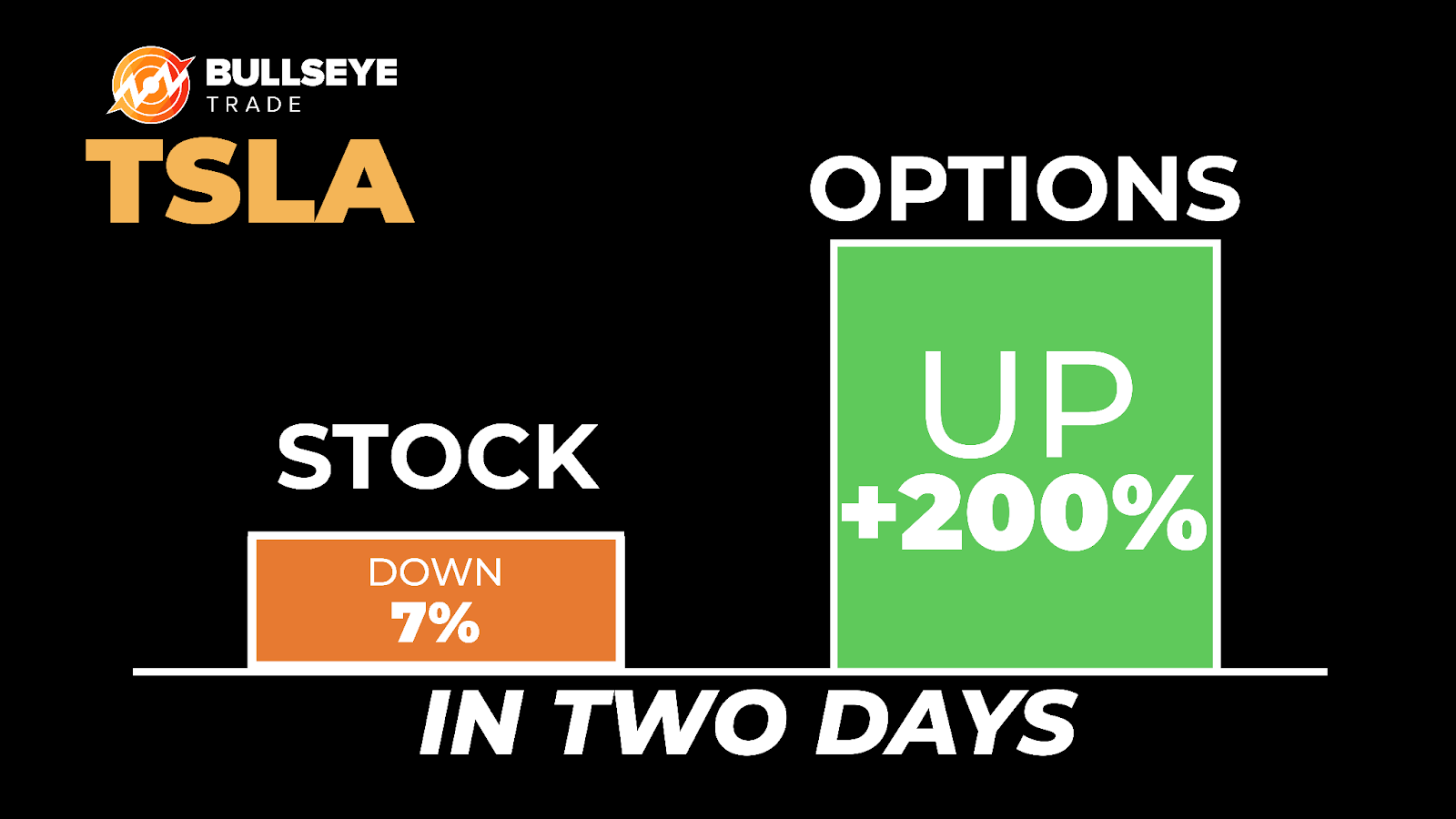 Or this beauty on TTD…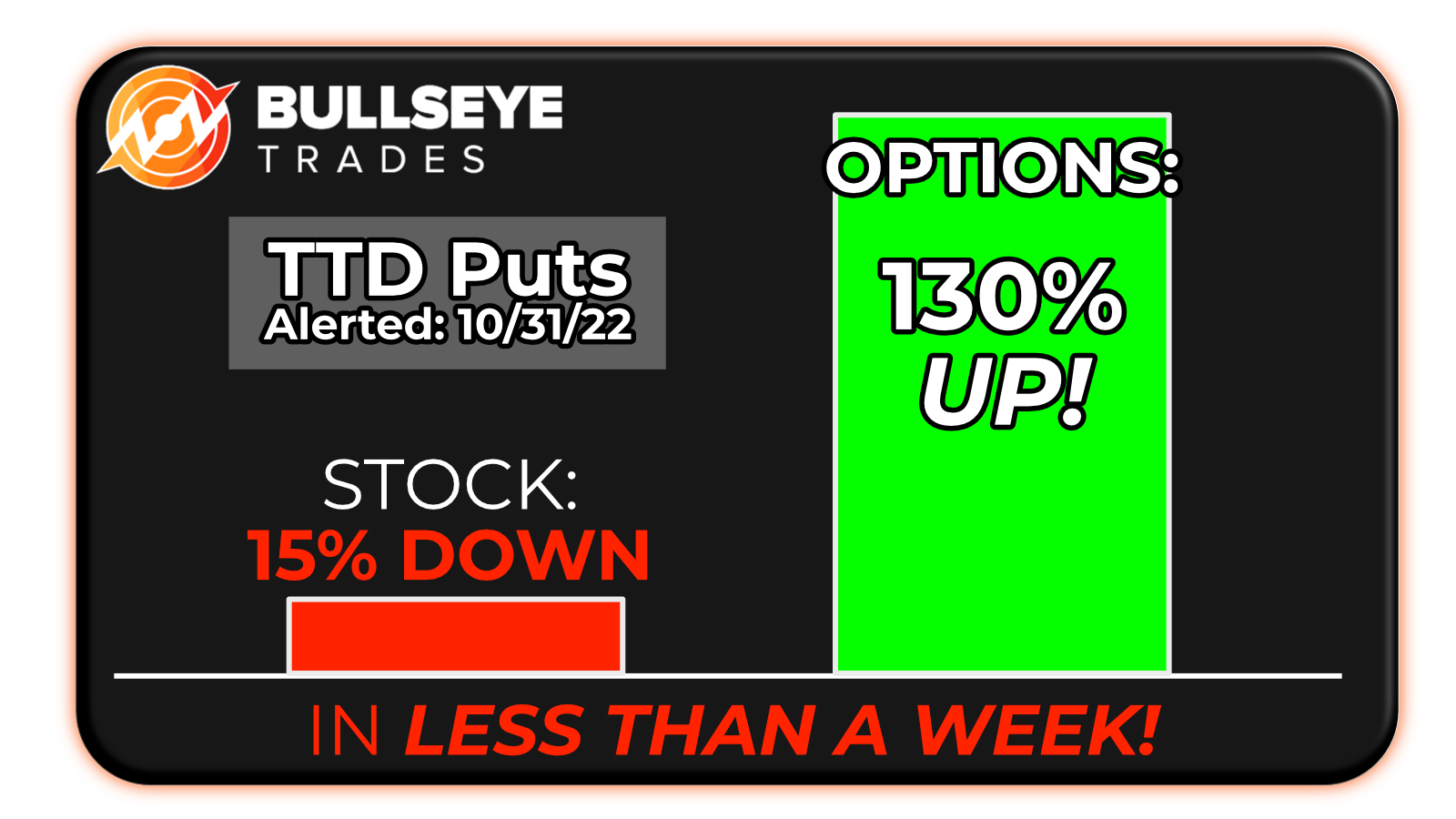 Or how about ERX?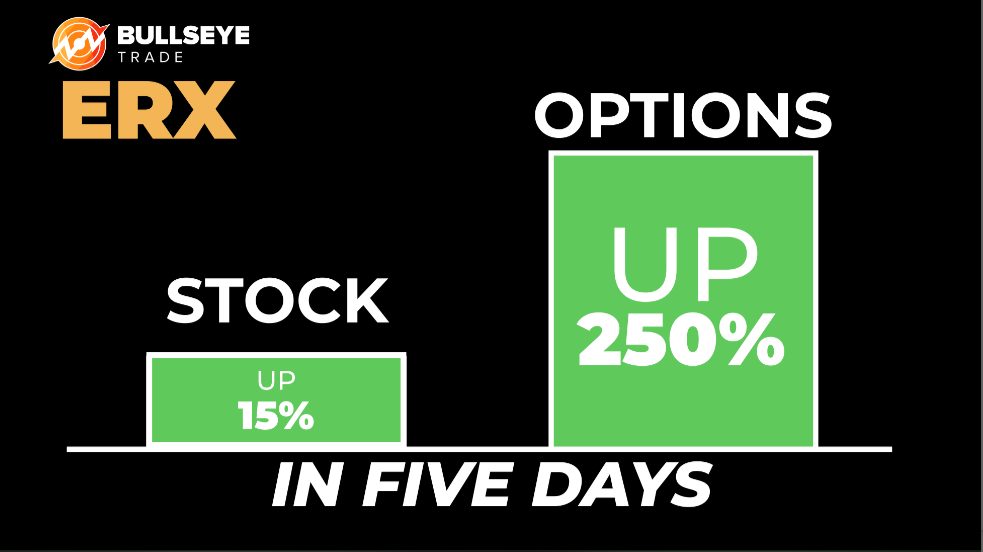 Now, anyone can cherry pick a few good trades but these are all very recent trades that my Bullseye members got to see firsthand, and all before the market even started trading for the week.
There is 100% transparency and a complete breakdown of my game plan for exactly what and why I want to trade the stock – you just can't get any better than that!
Now not all my trades work this well, (check out these trades from 2022, I'm proud of them!) but I can help you think like a pro and that develop's your own trading plans and playbook. 
Not only do you get my best trade idea every single week, you also get a detailed breakdown of why I like the trade setup, and where my entry is going to be. Check out why I have nearly 10,000 subscribers here!
So, if you're ready to start the new year off on the right foot as a trader, consider joining Bullseye Trades. With the right tools and support, you can set yourself up for success in the coming year.
And, there's never been a better time to join. Right now, just for the new year and for a limited time you can get Bullseye Trades for less than 50 bucks. You read that right, I'm so committed to helping you improve I'm basically giving this amazing service away.
I know you won't be disappointed, but in the unlikely event that you are, I'm even offering a 30-day money back guarantee. So really, what do you have to lose?
For a few more days I am slashing the price from nearly $400 per year.
Right now, you can access everything that Bullseye 
has to offer for just $47.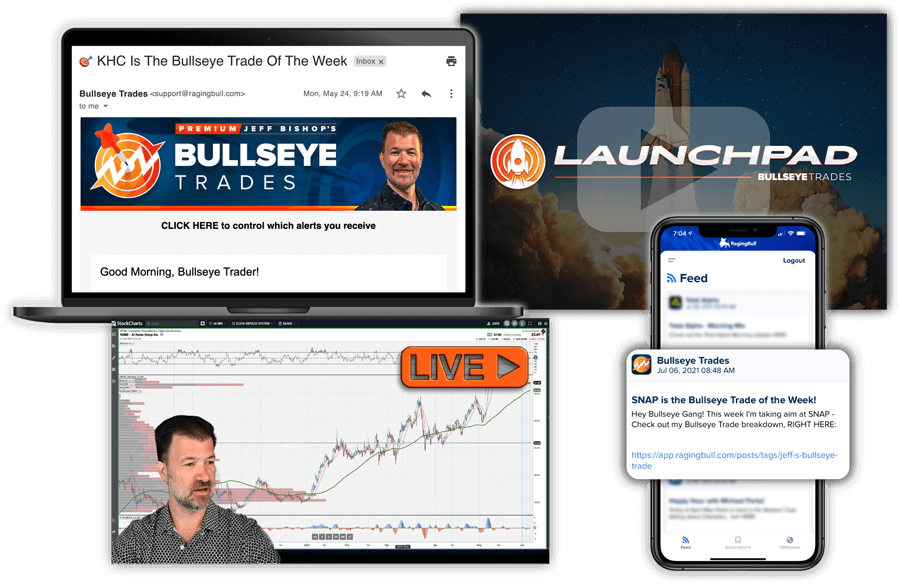 There is no better way to start off your New Year than equipping yourself with the tools to make you a more productive, more efficient trader each week.
See what thousands and thousands of people are raving about!
P.S.  Spend some time and look through the past trade ideas and education I have been delivering week after week and see for yourself if you think it could help you benefit as a trader.