Let me ask you this…how many hours do you spend a week trying to find your own trade ideas, only to see them lag the broader market?
Not only that, but how often do you choose the wrong options strategy simply because you haven't gotten to the point where you've learned to balance all the option Greeks?
Folks, I've been in your shoes, and that's why I took it upon myself to amass an arsenal of screeners and proprietary charting tools powerful enough to not only build a 20+ year trading career but to also help folks like you along the way.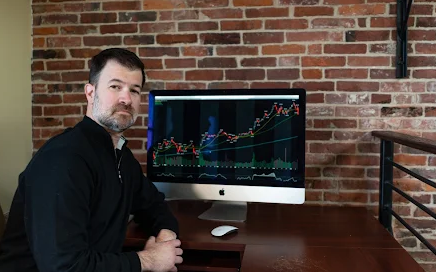 So what I want to do today is discuss one stock that I have been warning members "looks doomed" as it sits above its technical "death line." 
So far, 2022 has been a disaster for the broad market!
If only we could have had some sign that the market was going to develop an important top late last year.
Oh, wait, there was: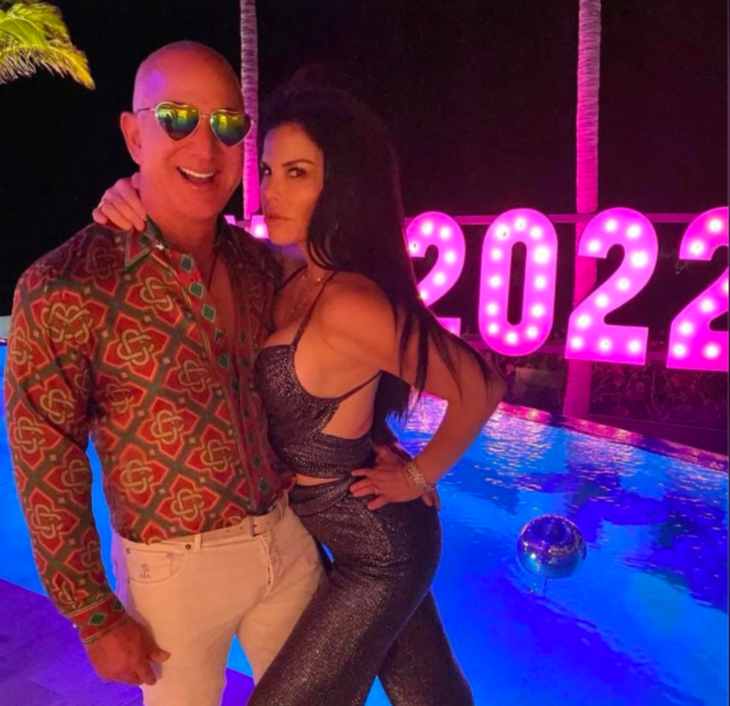 LOL, it's not quite the "magazine cover indicator," but it is certainly along those same lines.
In any event, the damage has been done and QQQ has fallen almost 25% this year from its 11/22/21 all-time high and is down 13% or so since Jim Cramer declared the bear market to be over on March 25th of this year.
Don't believe me?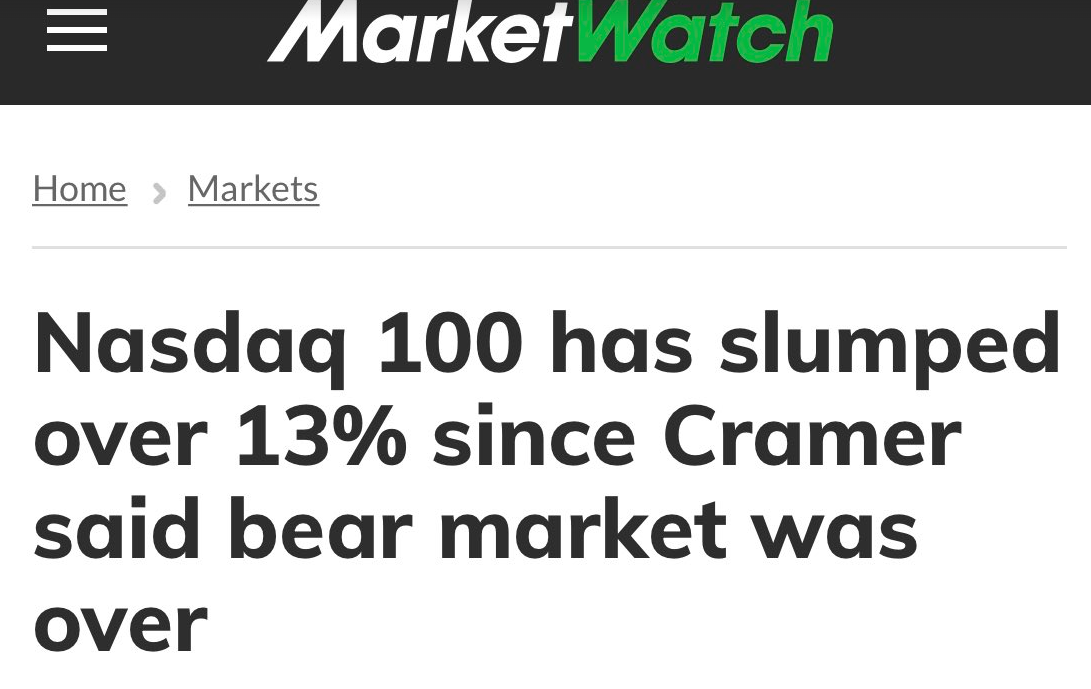 With the QQQ down almost 25% this year from its 11/22/21 all-time high and still vulnerable to further declines, I am focusing on MSTR, which, if you have not heard, has been in the news of late, and not for any good reasons. 
Just take a look at this headline:
 "A Bitcoin margin call. If the world's leading cryptocurrency drops below $21,000, Michael Saylor's MicroStrategy will be forced to pay up."
Technically, MSTR is threatening to breach a "death line" on the chart.
If you want to learn more about this level and how I am positioning, we're making it possible for you to have access to this room, which is part of my Flagship service, at a price that virtually everyone can afford right now, starting at just $99.
To YOUR Success!