With the stock market pressing up against all-time highs, investors are on the hunt to find new sectors to jump into. One of those sectors which has gotten a lot of attention over the last two weeks is the gene-editing space.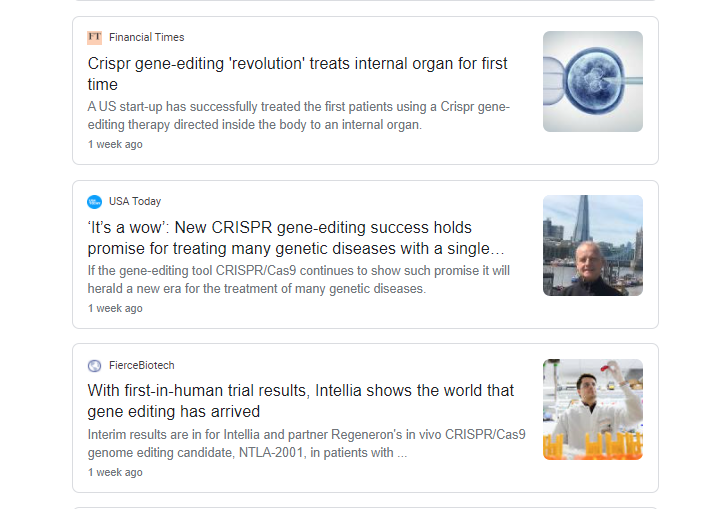 And several stocks in the sector have seen a massive spike in price. 
Is now the time to get in or is this a sell the news moment?
We breakdown five of the most compelling stocks in the space and give a technical chart breakdown. 
CRSP
Near term- range 157.50 resistance, 162.50 breakdown point, 169.76 recent high
Bigger Picture View – 220 All Time high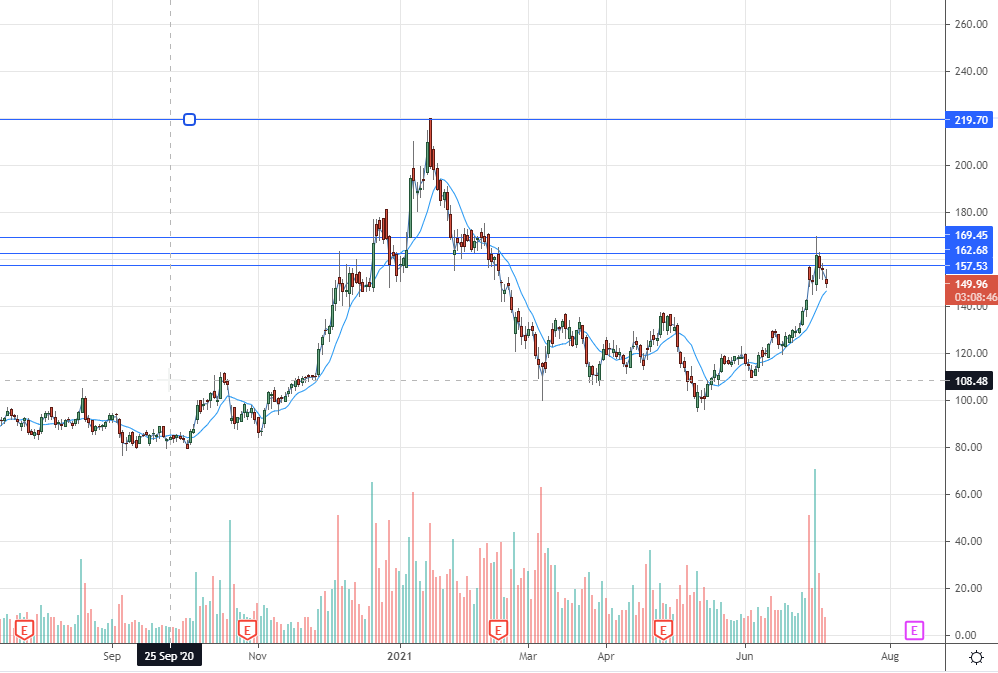 EDIT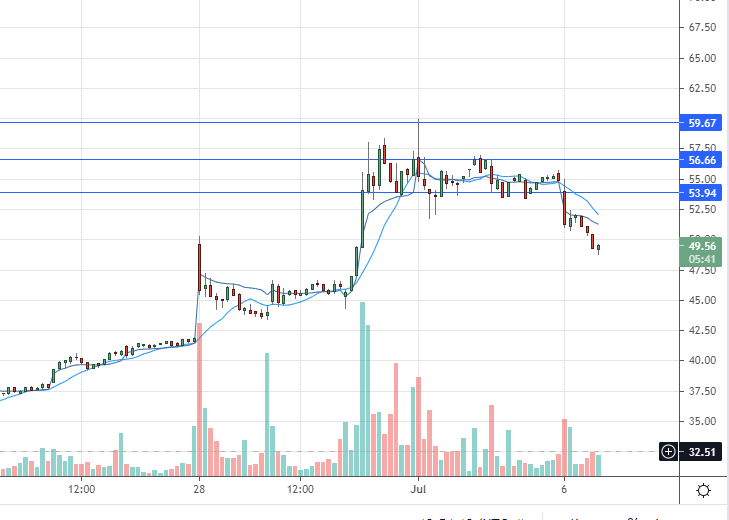 Near Term- 54 break down point was prior support, 56.50 prior resistance, 59.89 recent high
Bigger Picture-  70 breakdown point, 87 major resistance, 99.95 all time high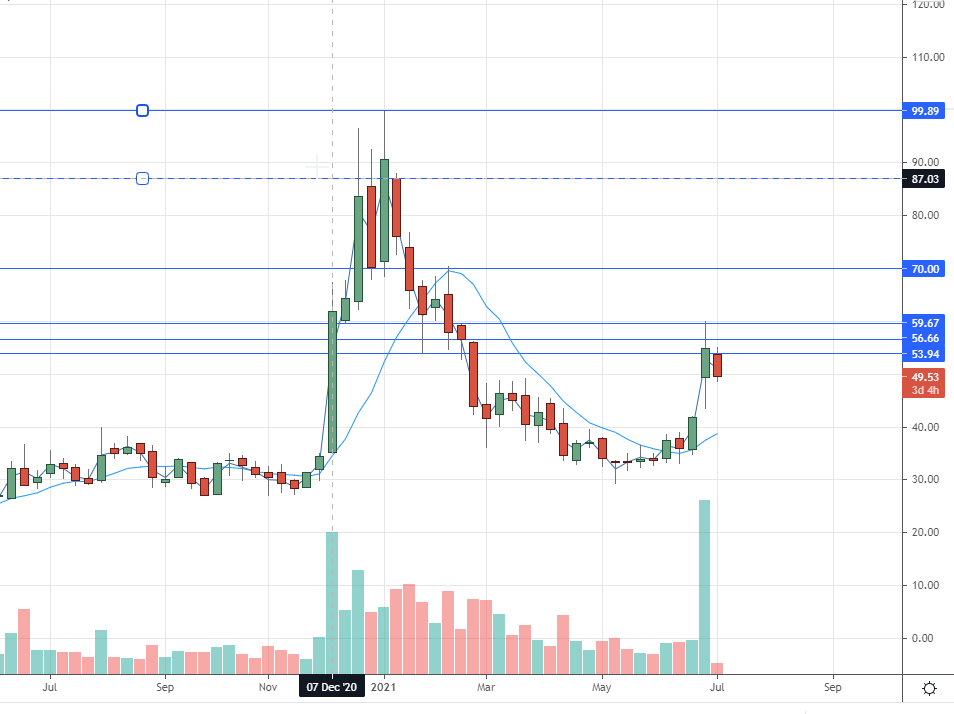 NTLA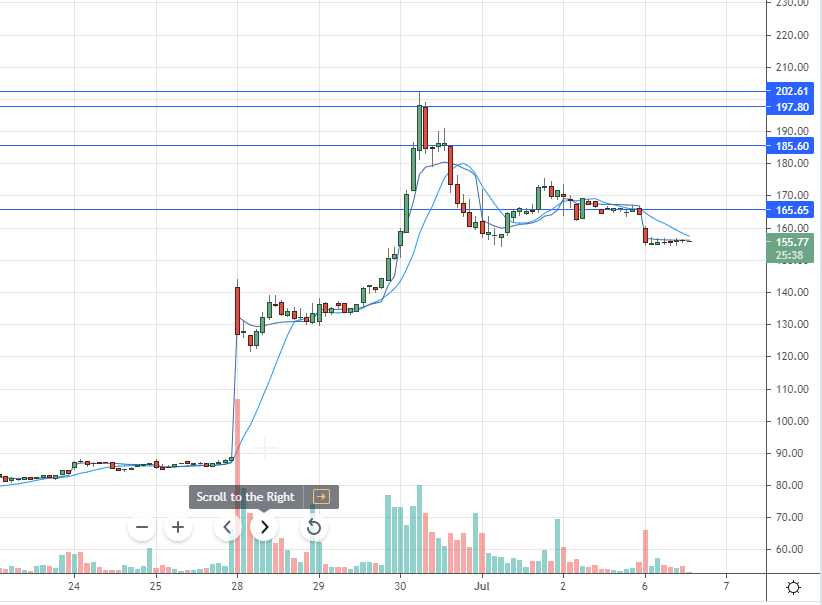 Near Term- 165.65 breakdown point, 185.60 breakdown point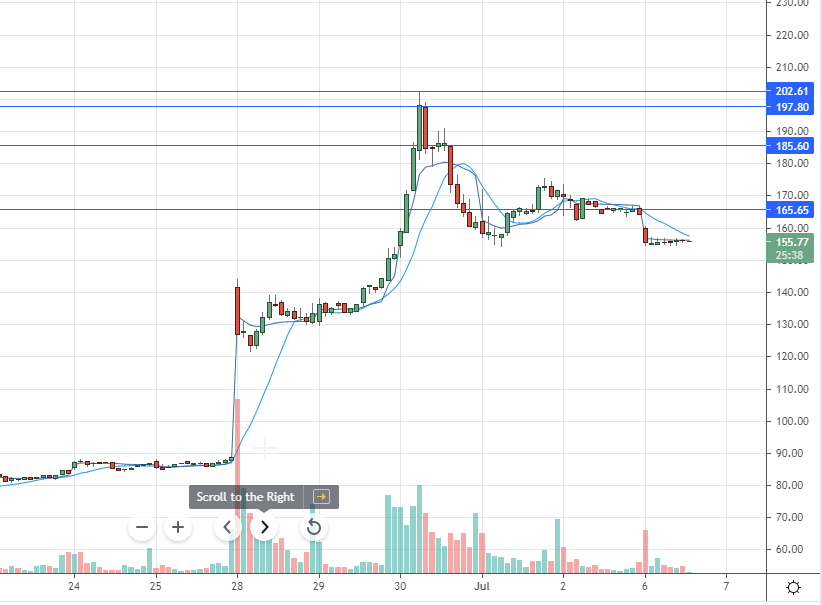 Bigger Picture- 202.73 all time high
BEAM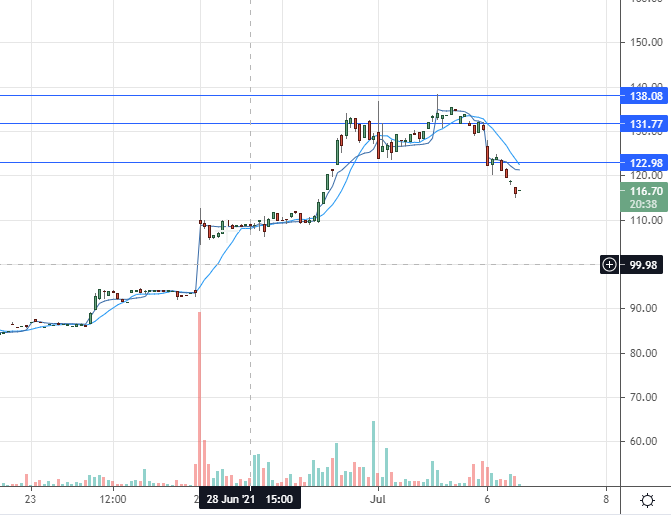 Near Term: 123 breakdown point, 132 breakdown point, 138.08 recent high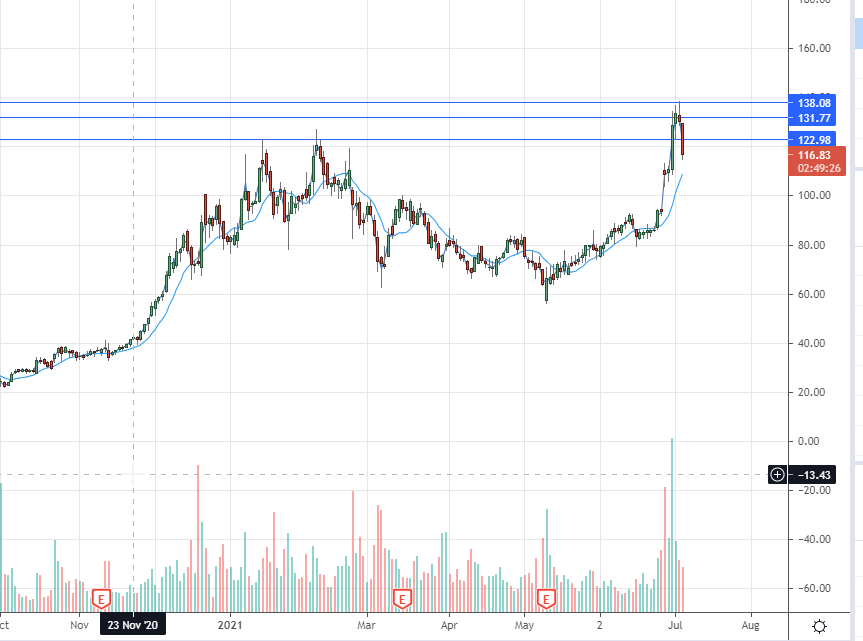 Bigger Picture: 123 Major area of prior resistance, 138.52 All time High
REGN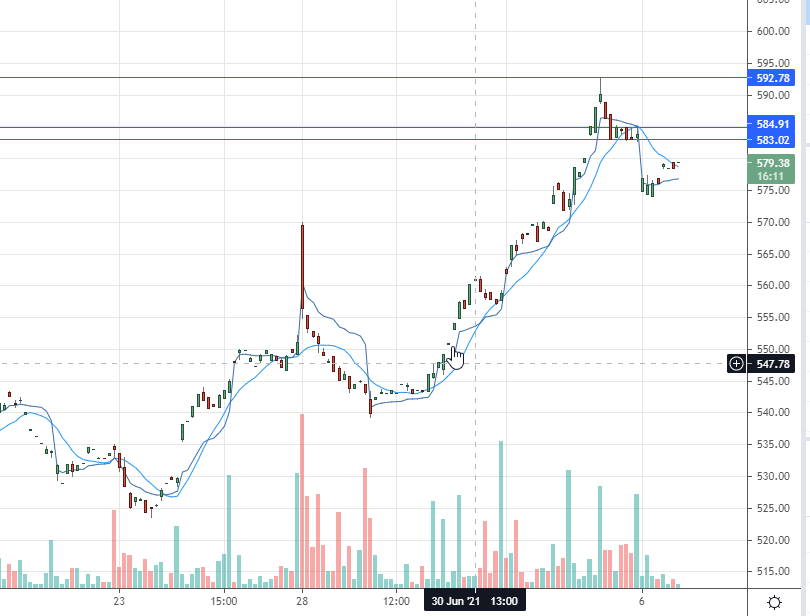 Near Term: 583 gap fill, 585 range resistance, 592.69 recent high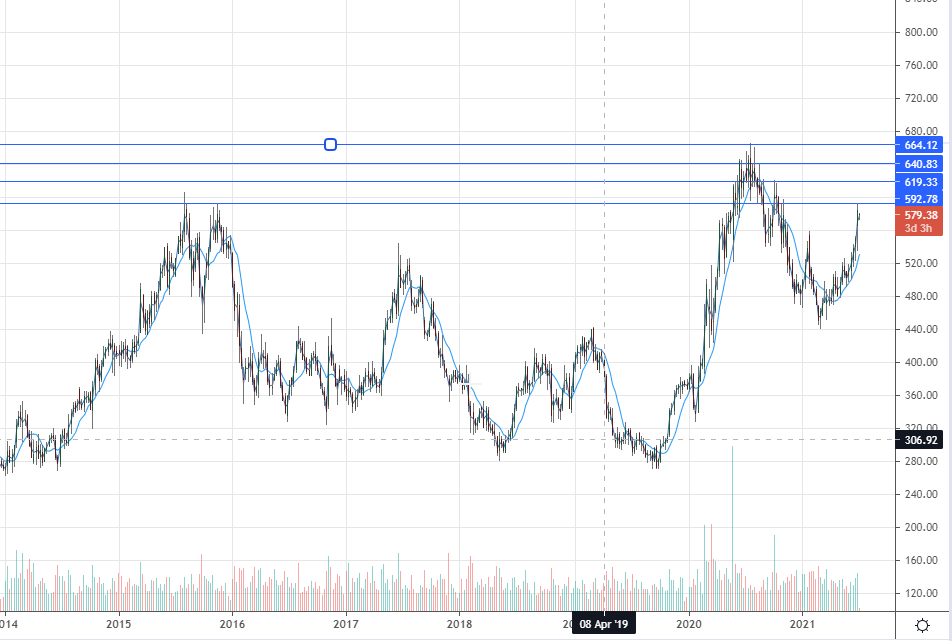 Bigger Picture: 593 recent high, 620- 6 month high breakdown point, 640 Major area of resistance, 664.64 All time high
Bottom Line
Stocks in the gene-editing space have pulled back from their highs or are consolidating near their highs. This presents a great buying opportunity in a new sector that overall has not run as much as others and has plenty of room for growth after periods of consolidation.