One of our favorite strategies to play in Biotech Breakouts is the catalyst run-up.
It's pretty straightforward.
Find a biotech company with an upcoming catalyst. Typically 2-5 weeks out.

Find an area on the chart which offers a compelling risk-reward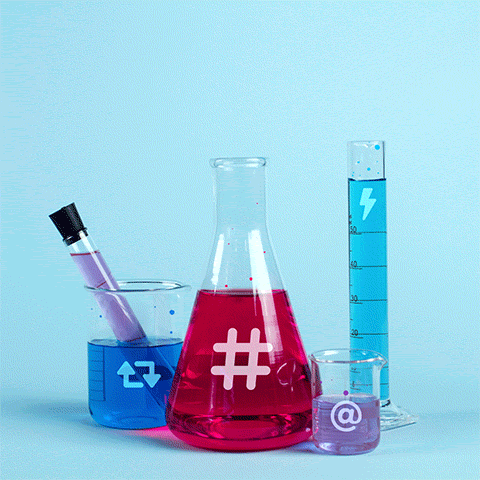 We like to put a list of five stocks or so—and send them to subscribers.
Today, we want to share with you one of them that has upcoming phase 2 data in 25 days.
Infinity Pharmaceuticals (INFI) fits all of the criteria I defined above – it's a relatively small biotech company, it has a Phase 2 data readout due July 27th and the chart looks pretty good!
Speaking of the chart…


There are a number of things to like:
General strength, following the stock's run up from $1 area

Obvious support at the bottom of the range – some traders are clearly excited about what the data may bring

The concluding wedge pattern on the daily chart – if it resolves higher, momentum traders will pick the stock up
INFI current pipeline focuses heavily on cancer therapies and that's something to keep a note of.
See, as the potential addressable market for virtually any cancer therapy is huge, these small companies tend to get investors excited with any bit of promising data.
Right now, INFI is expected to provide an update on its ongoing Phase 2 trial on July 27:
Additional data from the triple negative breast cancer (TNBC) cohort of MARIO-3, the company's ongoing Phase 2 study in collaboration with Roche/Genentech to evaluate eganelisib in a novel triple combination in the 1L setting, adding to Tecentriq® and Abraxane®, which has received accelerated approval in PD-L1 high 1L TNBC patients, are expected on July 27th and in 4Q 2021. Presentations will include increased patient numbers and early durability data, building upon the positive data presented at the 2020 San Antonio Breast Cancer Symposium which included 100% of patients who had some reduction and 69.2% of patients who had a response per RECIST 1.1, irrespective of PD-L1 status.
As you can see, the data readout from 2020 proved fruitful – the drug demonstrated high response rates.
Needless to say, the market appreciated the news, as the price went from ~$1 to nearly $6 in a matter of a few months.
Now, I don't know and I'm not trying to guess what this upcoming readout will bring, but there's clearly a degree of excitement around the name – and this is exactly what I like to see.
The combination of natural "investors'" demand and a potential demand from momentum traders make this a worthwhile name to watch for a catalyst run-up trade.
Here's what our eyes are on:
On Watch: Under $3.25
Action Area: Above $3.75
Stop Zone: Below $2.80