You want to be a successful options trader?
I'm about to show you how I placed a real-money trade earlier this week and made 58% IN JUST 6 HOURS.
Before I show you why I chose to use this specific options strategy, tell me this: 
Do you honestly know what types of options trades to use under all types of market conditions?
Not only that, but could you make that decision quickly if you wanted to take advantage of an unexpected, important press release?
If you answered no, there's absolutely nothing to be ashamed of.
Do you think I, the CEO of RagingBull, knew what I was doing in the early days of my career?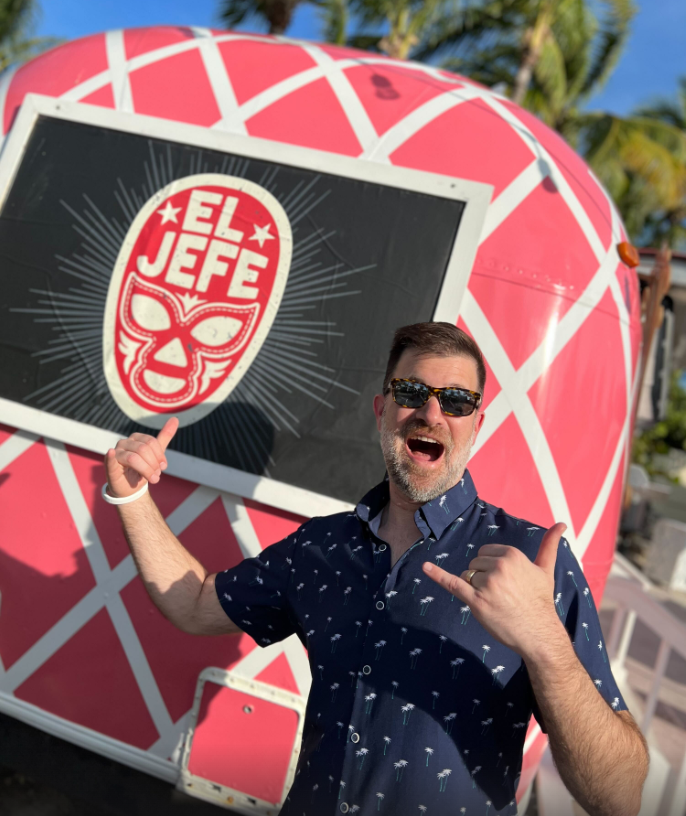 I may have understood economics and markets, but certainly not the ins and outs of options.
I've come a long way since my early trading days, AND YOU WILL TOO.
I hope this video can be part of that journey!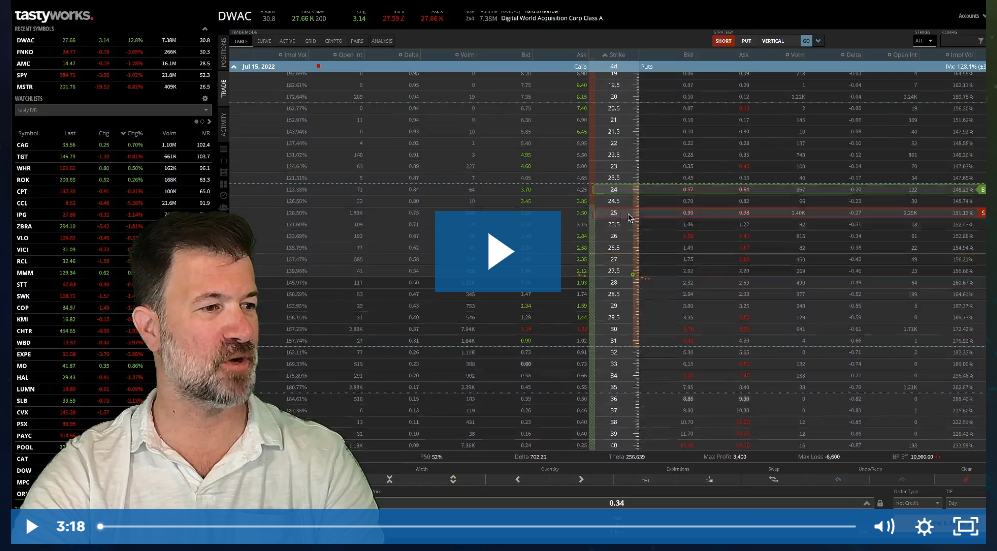 And here is the final outcome shown on my Trading Journal, where members have access to the progress of my real-money trades.

Don't forget…I sold a spread here, and when you sell options you want the value to  deteriorate toward 0.
Folks, this is just a little piece of the LIVE real-money trade that I filmed for members of my Total Alpha service. 
Total Alpha members benefit from full disclosure into ALL my real-money trades.
Can you name a competitor that does that?
The next LIVE trading session starts in less than 24 hours, and with the Fed still worried about inflation, things could remain very choppy. 
But you too could be part of my Total Alpha community that watches the markets in REAL-TIME with me by clicking here to learn more. 
To YOUR Success!