Even the Financial Times is worried about further inflationary pressures because Jim Cramer says inflation has peaked!
Stay with me, because I am about to guide you to a tool that can help you find everyday opportunities in this uncertainty.
Now, if you don't know much about the Financial Times, all you need to know is that it is a London-based financial news publication that is one of the largest and most respected in the world. 
Their concern is made abundantly clear when you look at the S&P 500…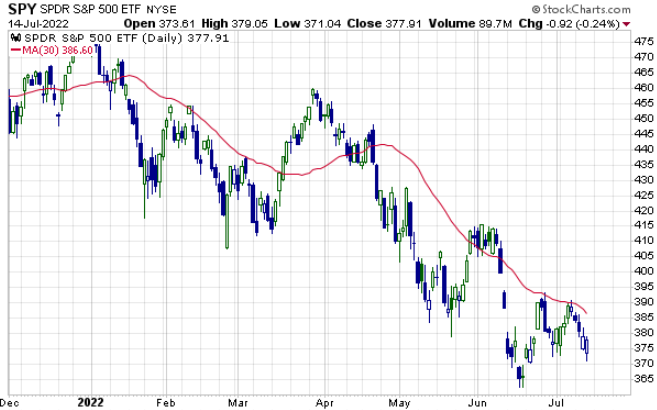 I mean, by just looking at this chart you can see that, since topping on January 4th of this year, sellers have continued to significantly outnumber buyers.
And this lack of a true bottoming effort tells me that the ongoing uncertainty surrounding inflation remains a key part of this. 
BUT, THAT"S OK!
Because at RagingBull, we're traders!
Expert gurus with decades of experience in finding opportunities, both long and short, in any market.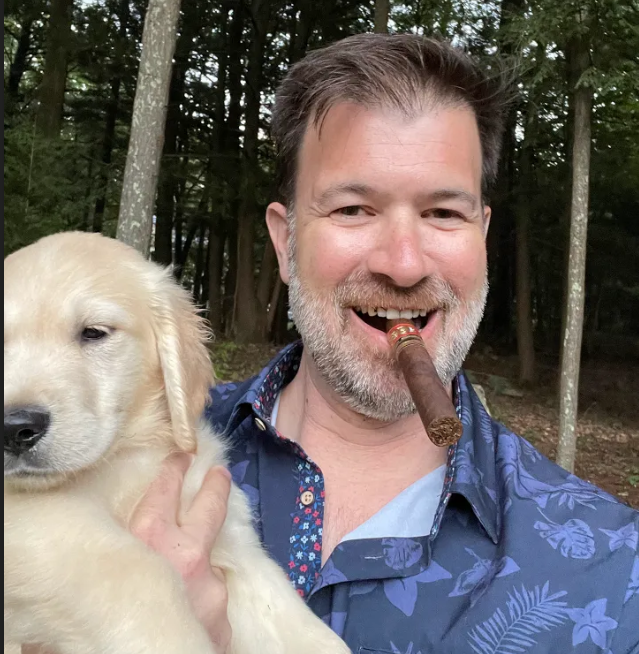 One of the tools that we use to generate ideas everyday for our members is quantitative scanners.
In other words, algorithmic models programmed to find high probability technical setups HIDING in every corner of the market.
Mike Parks (MP), who is Raging Bull's Senior Training Specialist,recently introduced his master-crafted MACD BOOM Scanner and it's already producing great ideas!

This new MACD BOOM scanner picked out a 10%+ move in HCP recently, and subscribers knew all about it! You can read about this great trade idea here. 
Out of respect for my Total Alpha members, I am going to keep the details of this past week's scanner ideas underwraps until they play out.
BUT if you want in on the action, you can learn more about the EXTENSIVE menu of tools and services we offer with this tutorial page.
Now, Mike's scanner is built on a framework of MULTIPLE MACD timeframes that must all come together to produce signals that are expected to find stocks ready to move quickly.
OF COURSE, not all of the signals that are generated work out.
But not even the largest, most powerful institutions on Wall Street have tools that work all time.
Besides, there is no way they're going to share their proprietary tools with you anyway.
But we are, and all comes with:
real-time alerts

real-time trading sessions

Daily updates

Access to my real-money trading portfolio 

a massive educational library
The next LIVE trading session starts in less than 24 hours, and with the Fed still worried about inflation, things could remain very choppy. 
But you too could be part of my Total Alpha community that watches the markets in REAL-TIME with me by clicking here to learn more. 
To YOUR Success!