Our Trainers
At Raging Bull, our team of millionaire traders and experts will help you take your trading skills to the next level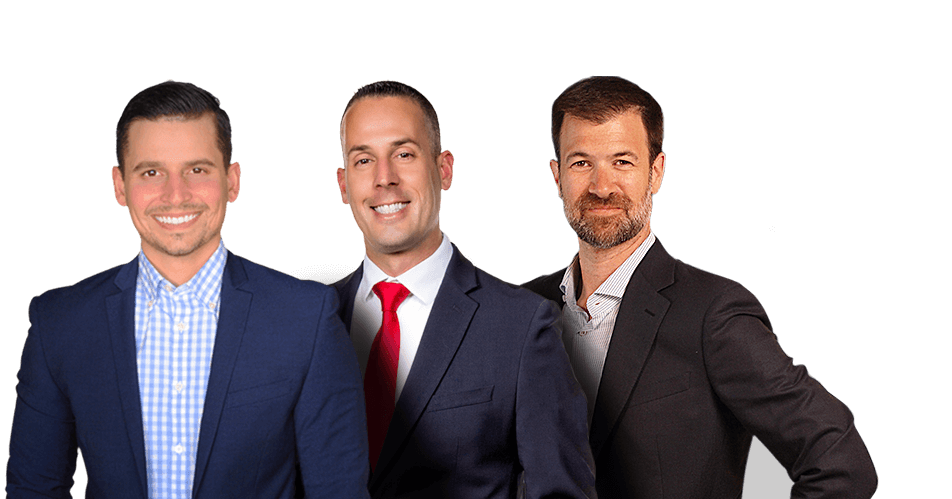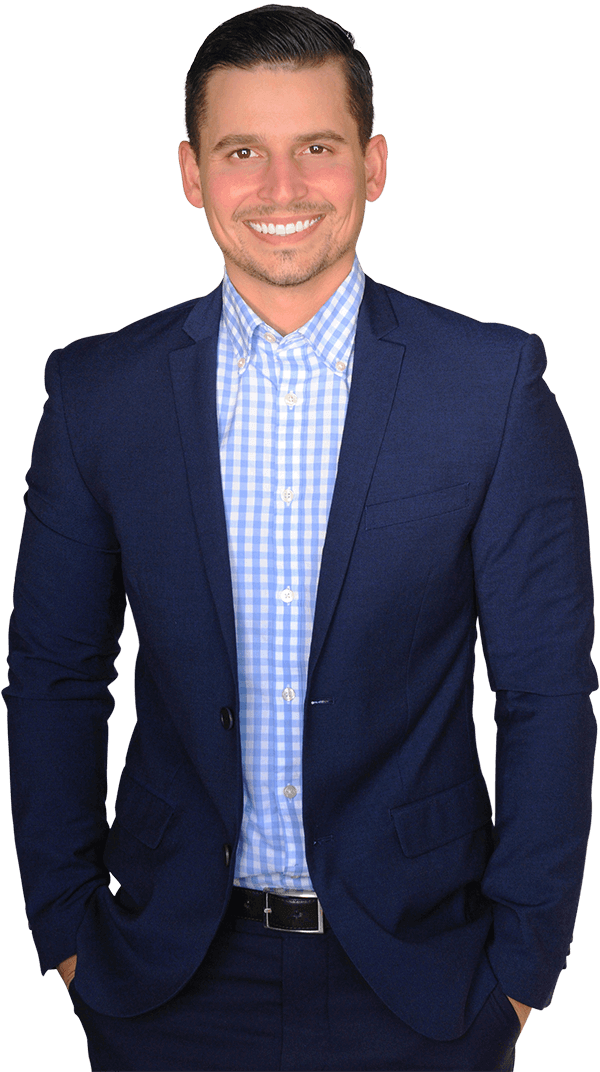 Kyle Dennis
The virtuoso of biotech stocks
At just 28 years old Kyle has already earned millions from trading biotech stocks alone. His unique background in biotechnology, finance, and technical charting, gives him special insight into the biotech sector, which he uses to win a significant amount of highly profitable trades.
Kyle's mission is to teach investors and stock traders like yourself how to discover, track and evaluate today's hottest biotech companies on your own, so you can start trading your own stocks for exceptional profits. In the last few years, Kyle has been featured on Yahoo Finance, Market Watch, The Street, Seeking Alpha and The Money Show to tell his remarkable story.
Start working with Kyle:
Join thousands of traders who are following Kyle to learn how to efficiently manage their Biotech stock portfolio. Click the logos below to learn more about Kyle's services:
Jason Bond
Winning swing trades
Jason is a self-made millionaire trader who left the corporate grind to trade professionally. He's trained well over 10,000 paid members and is the #1 stock trading stock advisory service TrustPilot, which is the best member review site in the world. He's co-founder of the trading education powerhouse, Raging Bull, and he's been featured on Forbes, The Street, Huffington Post, Investing.com, Seeking Alpha as well as the floor of the NYSE.
Start working with Jason:
Join over 200,000 subscribers and active traders in our community who are learning my system for making smarter trades and managing risk. Click the logos below to learn more about Jason's services:
Jeff Bishop
Options trading made easy
Jeff Bishop is the founder of several popular financial education and trading websites including WeeklyMoneyMultiplier.com and RagingBull.com. Jeff is a multi-millionaire trader with nearly 20 years of experience under his belt. He dabbles in virtually every aspect of the market but has a special gift and passion for trading options and ETFs. While he maintains a disciplined approach to the markets, he's also not afraid to make the big bets and swing for the fences when he thinks there's an edge on a trade.
Start working with Jeff:
Click the logos below to learn more about Jeff's services: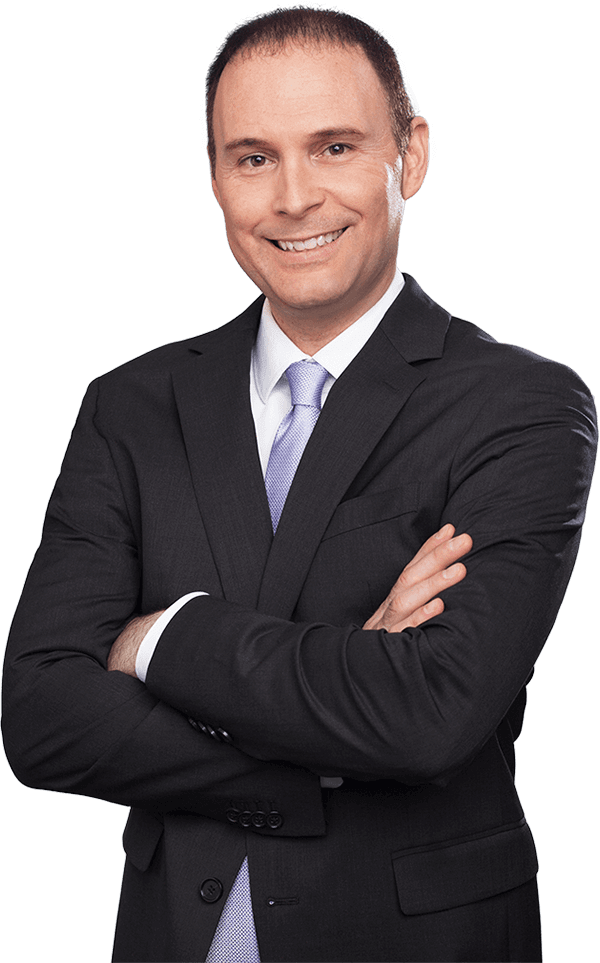 Jeff Williams
Penny Stock Trading
Jeff Williams is lead trader at PennyPro.com, a former educator who is properly equipped to teach you everything you need to know about the world of cheap stocks. Over his 15 years as a trader, he has taught thousands of entry-level and experienced traders day- and swing-trade penny stocks, small-caps and options. Like the educator he is, Jeff focuses on process, helping traders understand the inner workings of penny stocks and how to separate real low-priced investments from cheap, garbage fakeouts.
Start working with Jeff:
Join Our Fast-Growing Community of Penny Stock Professionals. Click the logos below to learn more about Jeff's services: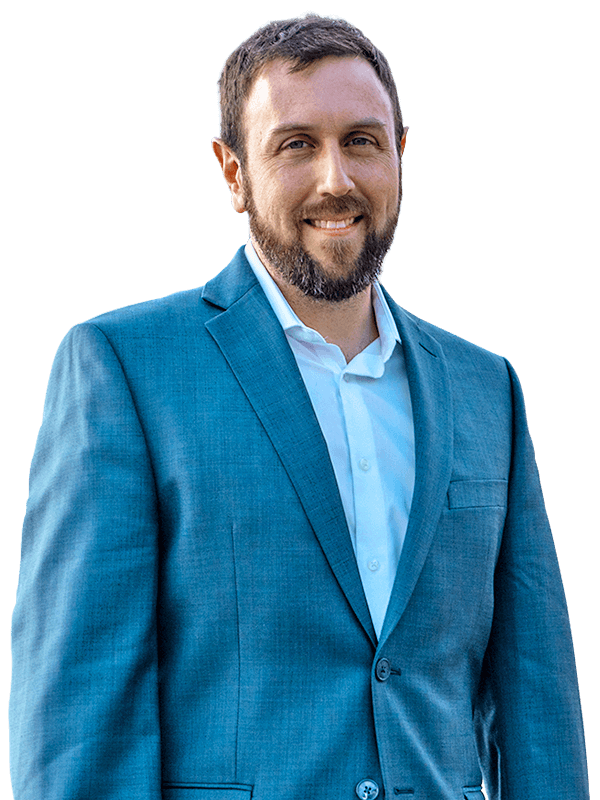 Nathan Bear
Options Swing and Day Trading
Nathan Bear is a former entrepreneur and small business owner turned trader. And when it comes to trading options, Nathan is the best in the business. He is most known for his unique 3 step "TPS" trading strategy. This is his bread and butter options strategy that has made him well over $2 million in trading profits. His multi-millionaire trader status didn't come easy, however. For years he struggled to master the markets. It wasn't until he joined RagingBull as a student that he was finally able to find his edge, and become a wildly profitable trader. Now, Nathan is teaching his edge to thousands of eager students so that they too can find the success they're hungry for.
Start working with Nathan:
Join thousands of traders who are following Nathan to learn how to ramp up their trading profits using his million dollar TPS trading strategy. Click the logos below to learn more about Nathan's service: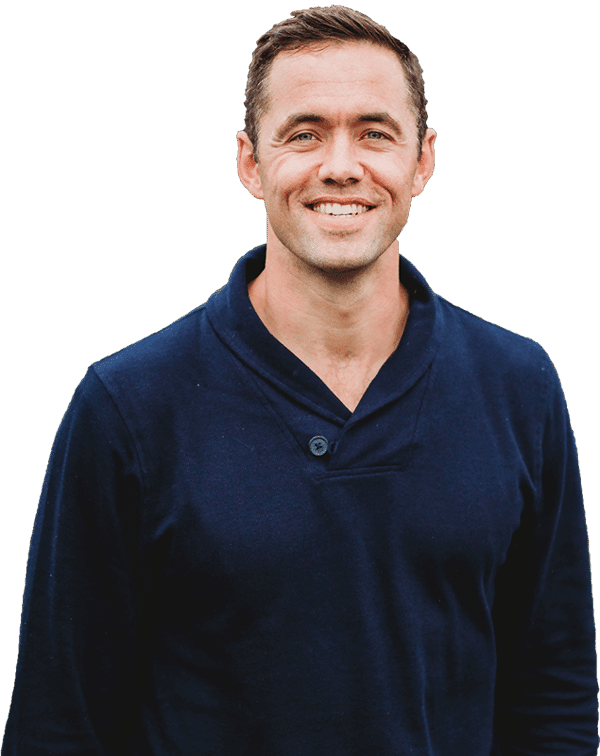 Ben Sturgill
IPO & Day Trading
As a former collegiate and professional basketball player and experienced entrepreneur, Ben Sturgill is no stranger to the hard work and dedication it takes to become a successful trader. Over the last 15 years, Ben has worked to perfect his various trading strategies utilizing both stocks and options. Trading has allowed Ben the freedom to spend more time with his growing family of 5 and continue his love of teaching.
Ben's core service, IPO Payday, is designed to help you pinpoint, position, and profit from key moments in the life cycle of every IPO. In addition to successfully trading IPO's, Ben's passion for teaching carries over to Daily Profit Machine where he helps day and swing traders hone their skills trading the SPY. You can hear more from Ben on his podcast WealthWise where he picks the brains of successful traders, businessmen, entrepreneurs, and experts to uncover and share the wisdom needed to live a rich life.
Start working with Ben:
Click the logos below to join the thousands of traders growing their skills and profits with Ben at Daily Profit Machine and IPO Payday.